Aspropyrgos, , warehouse 4.500 sq.m, to let.
Rented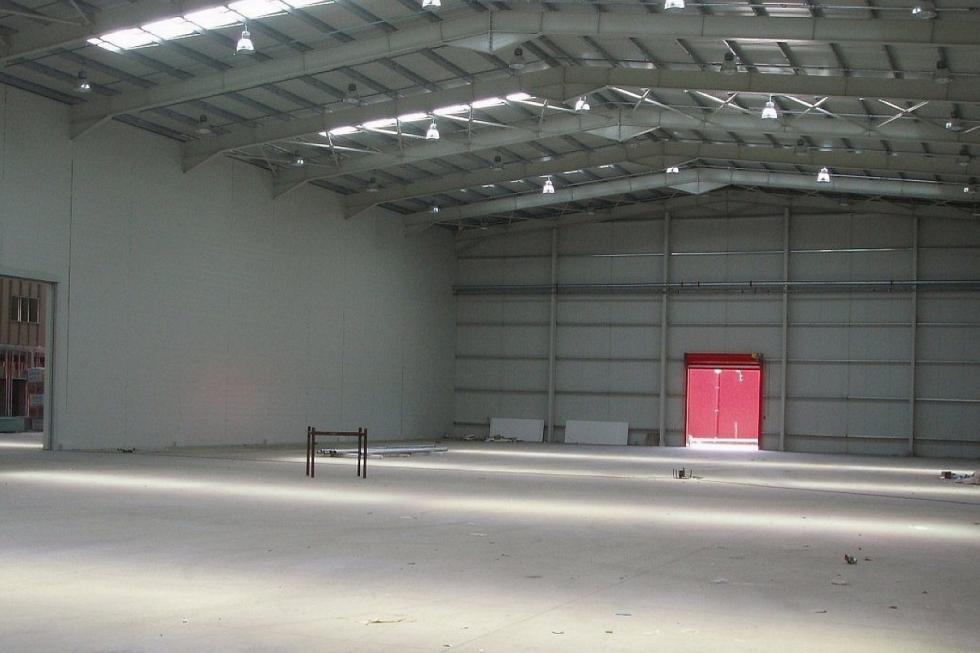 Rented

Development Type
Ground floor
Price per month
14.400 € (Rented)
Property's Description
Aspropyrgos, on the side street of Attiki Odos ring road, warehouse of 4.500 square meters set on a very large plot, to let.
The warehouse consists of a ground floor space with very good dimensions of 40x112 meters and height of 9-11 meters. It features industrial flooring, natural lighting, loading ramps, fire extinguishing system and office space.
The surrounding area is paved with asphalt and fenced, with very easy access. The warehouse is located on a very commercial spot and is suitable for many uses.