North Athens office 1.080 sqm for rent.
Rented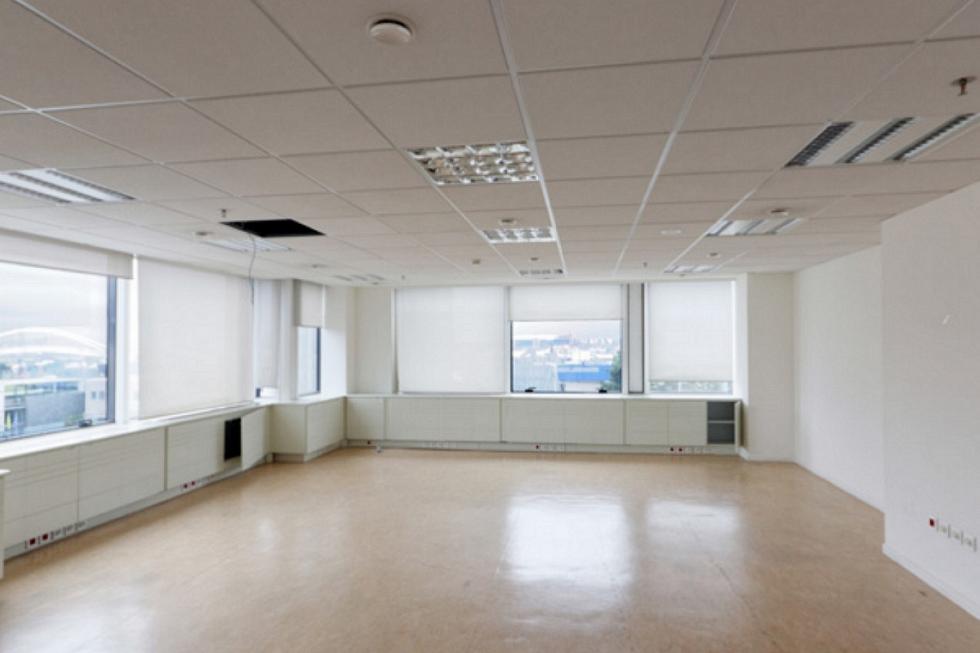 Price per month
Call us (Rented)
Property's Description
Greece, North Athens- Marousi, near Kifisias Av., luxurious office space of 1,079 square meters, arranged over 3rd floor, for rent.
Offices have been constructed with all modern technical requirements and amenities. They feature structured cabling, autonomous heating, reception area, kitchen, WC and unlimited views.They also offer movable partitions, so that they will be formed by users according to their requirements.
The building has security guard and is located on a very commercial spot of the area. It benefits from very nice access being situated a short distance of Kifisias Av. and Attiki Odos ring road.
Property's Gallery