Athens highly projected offices 520 sq.m for rent
Rented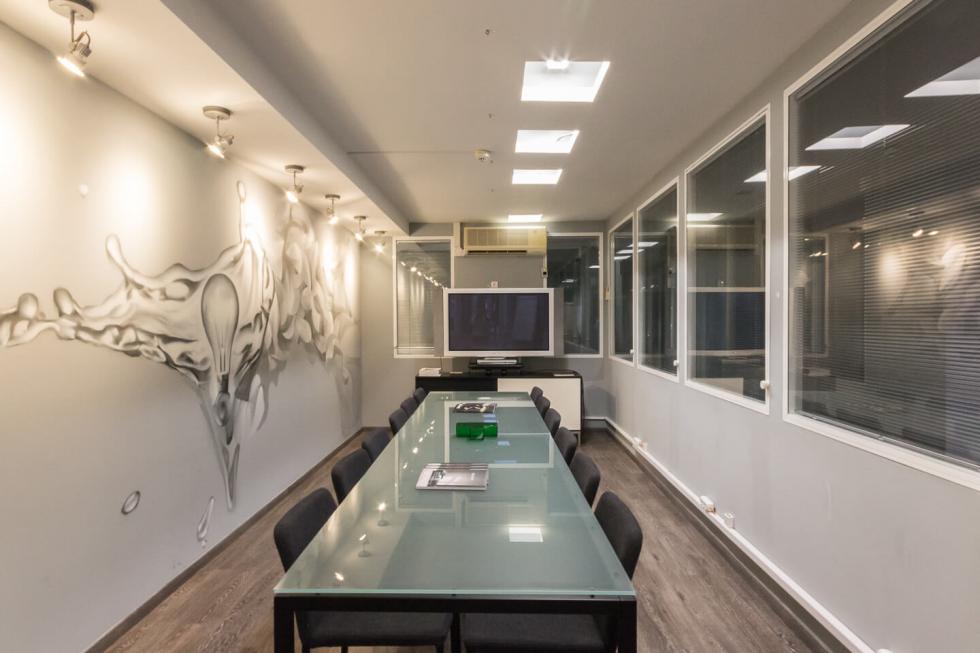 Price per month
4.500 € (Rented)
Property's Description
Greece, Athens center- Ampelokipoi, located on very on a business centered and easily accessible spot, near metro, independent office level of 520 sq.m. for rent. These are professional highly projected offices, on the 3rd level, fully renovated, in very good condition and offering modern technical supplies.
Specifically, the offices comprise all synchronous professional facilities such as structured wiring, computers facilities, autonomous air conditioning system for cooling-heating, double glazing, kitchenette, WC etc.
Suitable for many uses.
Property's Κey Features
• Attractive Office Space
• Computer Terminal Ready
• Structured cabling
• Very good access
• Independent air conditioning both cooling heating
• Aluminum frames with double glass panels
•
Property's Gallery