West Athens warehouse 4.200 sq.m for rent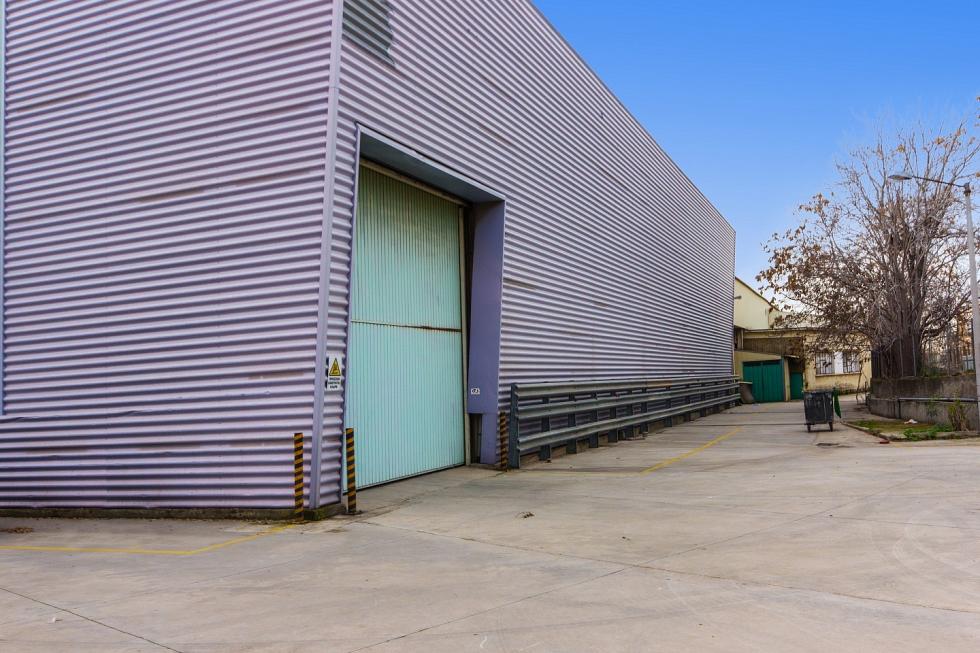 Development Type
Full building level
Property's Description
Greece, West Athens- Egaleo, warehouse 4.200 square meters with easy access, for rent.
The building is located near metro station, has triple phase electricity, 50 parking spaces, industrial flooring, electricity substation, 2 industrial cranes, old industrial license.The property consists of 2 autonomous buildings. The 1st building consist of ground floor storage space 2,700 square meters with 10 meters height and offices 900 square meters.
The 2nd building consists of ground floor storage space 520 square meters with 6 meters height and offices 70 square meters.
Property's Gallery