West Attica warehouse 1.700 sqm for rent
Rented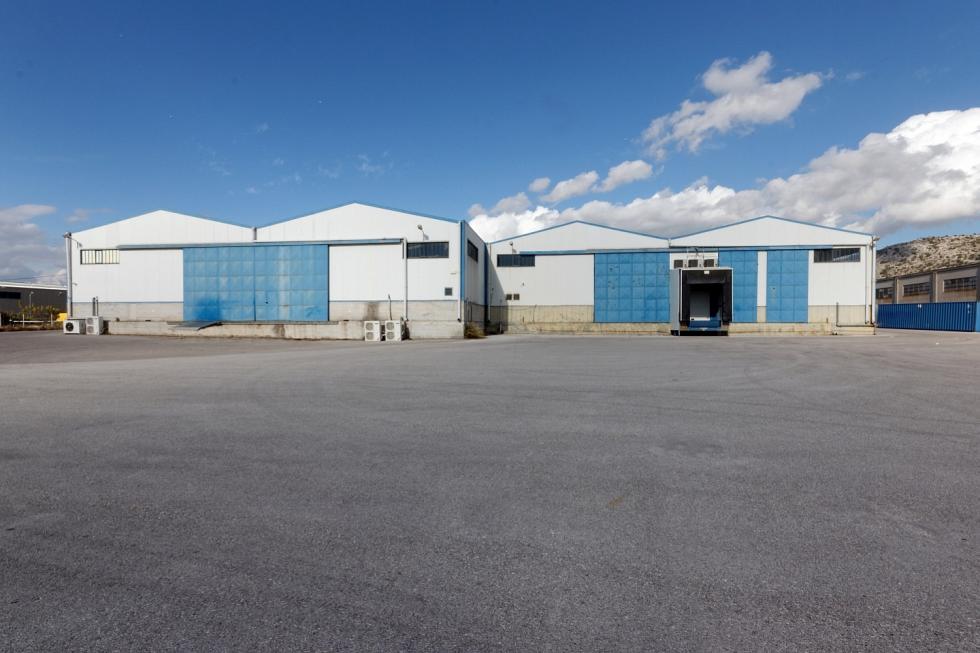 Development Type
Ground floor
Price per month
5.200 € (Rented)
Property's Description
Greece, West Attica- Aspropyrgos, warehouse 1,700 square meters in Wholesale Area with easy access, for rent.
The warehouse is set on a plot of 8.500 square meters and consists of a ground floor with 6-7.5 meters height and office space of 100 square meters.
The warehouse offers 2 loading ramps, 2 drive in, industrial flooring, natural lighting, surrounding area fenced and paved with asphalt.
It is suitable for warehouses, refrigerators, chemicals etc.
Property's Gallery