North Athens office space 500 sq.m for rent
Rented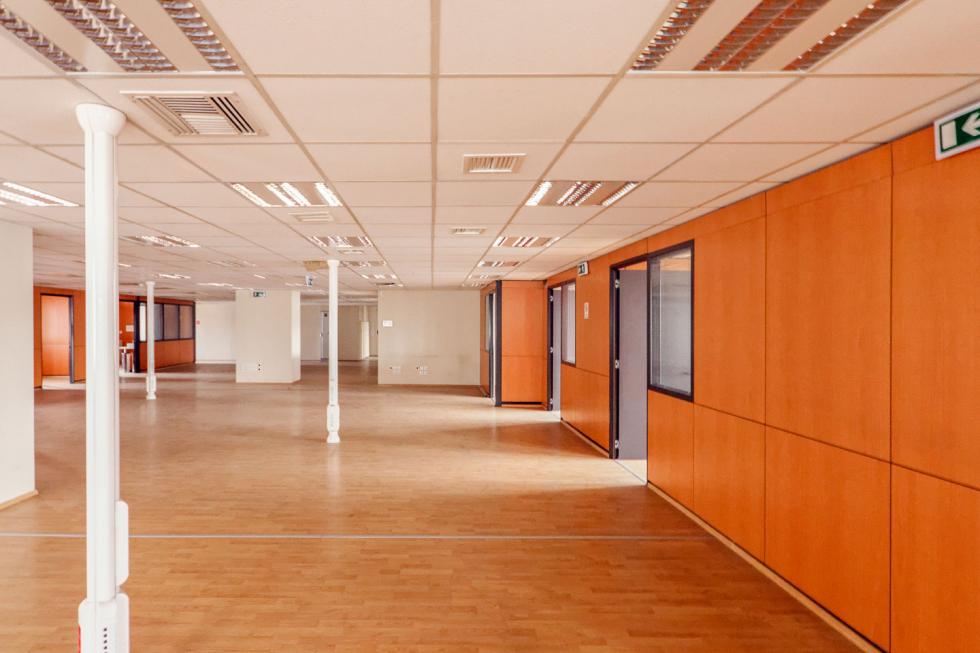 Price per month
6.500 € (Rented)
Property's Description
Greece, North Athens- Chalandri, renovated office space 500 square meters in a commercial spot with easy access, for rent.
The office features all modern technical requirements such as autonomous cooling - heating, double glass panels, computer room, kitchenette and wc.
It is in very good condition and consists of open space form and meeting rooms with movable partitions, and has parking spaces.
The property is located in a very commercial spot, near means of transport with easy. It also offers low municipality taxes.
Property's Gallery