North Athens office space 1.500 sq.m for rent.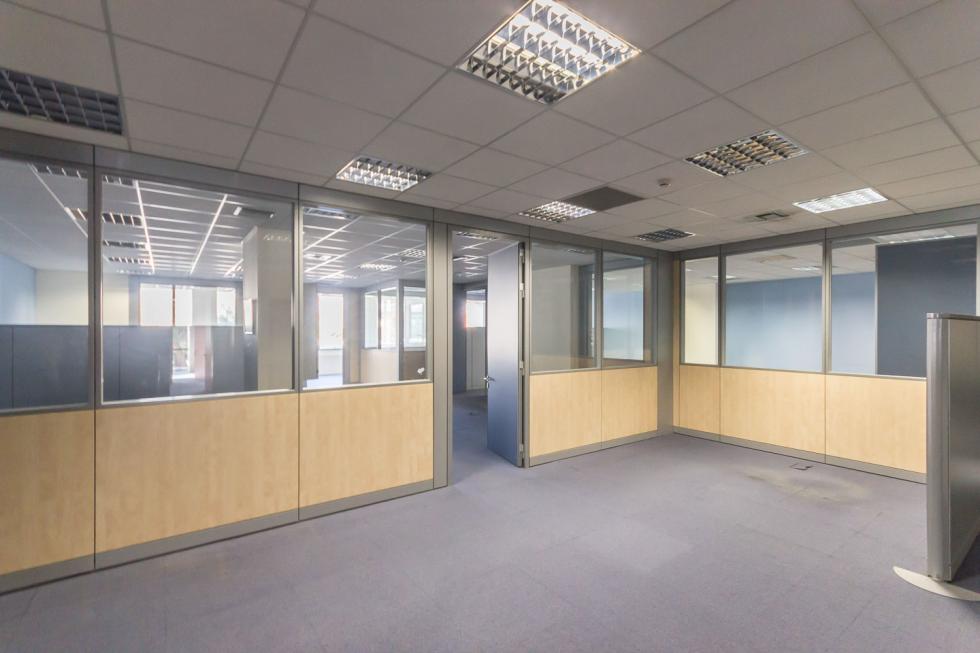 Development Type
Full building level
Property's Description
Greece- North Athens, Marousi, near Kifisias Av., exceptional office space 1500 square meters  for rent.The offices have been constructed with all modern technical requirements
and amenities. They feature structured cabling, cooling - heating, double glass panels, kitchen, WC and views.They also offer movable partitions, so that
they will be formed by users according to their requirements.The building  it is situated near Kifisias Av., Attiki Odos ring road and suburban railway, with very nice access.
Property's Κey Features
• Natural lighting
• Office space
• Air-Source Heat Pump System
• Parking
• Computer Terminal Ready
• Structured cabling
• False Ceiling
• Near metro station
• Aluminum frames with double glass panels
•
Property's Gallery