West Athens office 370 sq.m for rent
Rented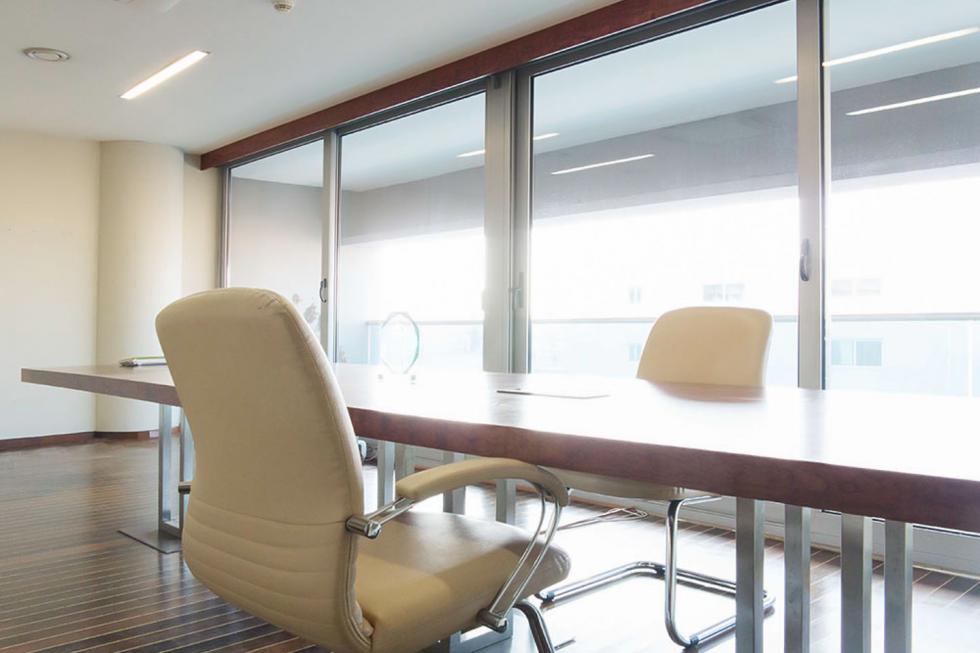 Development Type
Unit building level
Price per month
3.700 € (Rented)
Property's Description
Greece, west Athens, Metamorphosis, office of 370 sq.m. for rent.
The office facilities provide all the modern specifications such as structured wiring, mobile partitions in the rooms, autonomous cooling-heating, kitchens, WC, false ceilings, reception rooms, computer rooms, meeting rooms and parking spaces.
The office is luxuriously constructed, in excellent condition and is in very good location with easy access to Attica and National Road.
Property's Κey Features
• Natural lighting
• Attractive Office Space
• Office space
• Intercom
• Computer Terminal Ready
• Structured cabling
• Elevator
• False Ceiling
• Near metro station
• Independent air conditioning both cooling heating
• Laminate floor
Property's Gallery