Koropi industrial warehouse 1.300 sqm to let
Rented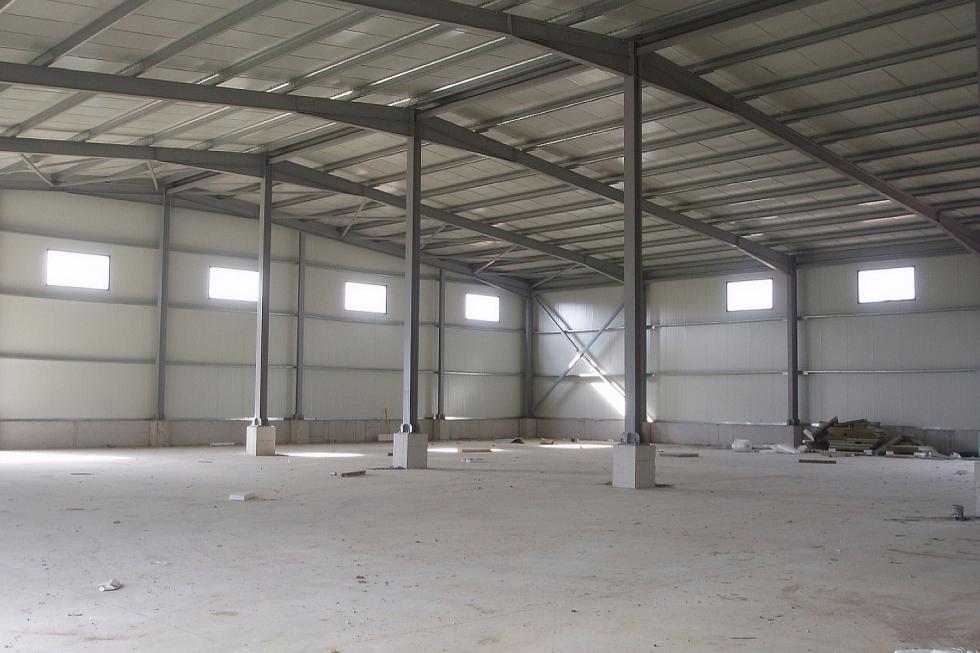 Sector
Industrial, Logistics
Development Type
Ground floor
Price per month
9.100 € (Rented)
Property's Description
Located in a commercial spot of Koropi, Attica, Greece, this new metallic contracture of 1.300 square meters, has the best access from many directions.
The property contains the ground floor level with industrial floor, 3 sliding doors - ramps, natural lighting, electric power supply and more.
It is suitable for heavy industries, printing houses and storages.
Property's Gallery