West Attica warehouse 800 sqm for rent
Rented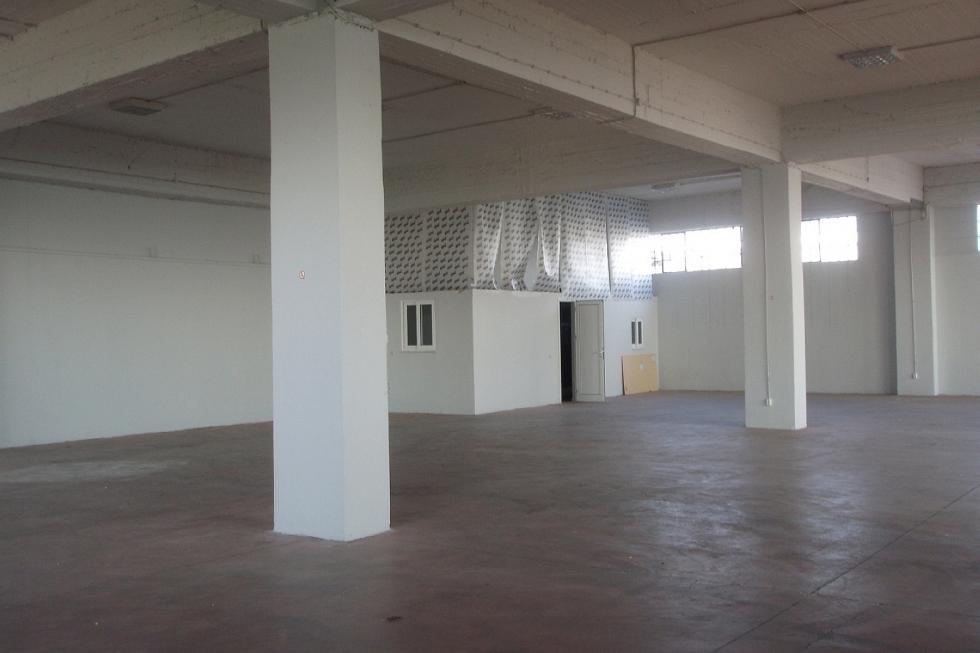 Development Type
Ground floor
Price per month
4.000 € (Rented)
Property's Description
Acharnes - West Attica, warehouse of 800 square meters with an office space of 60 square meters for rent.
The property which is developed in a ground level has height of 5 meters, few columns, industrial flooring, natural lighting, a sliding door and some surrounding area.
It is located in a very convenient spot with very good access towards and from the National Road.
Property's Gallery