West Athens Menidi, warehouse 1.000 sqm to let
Rented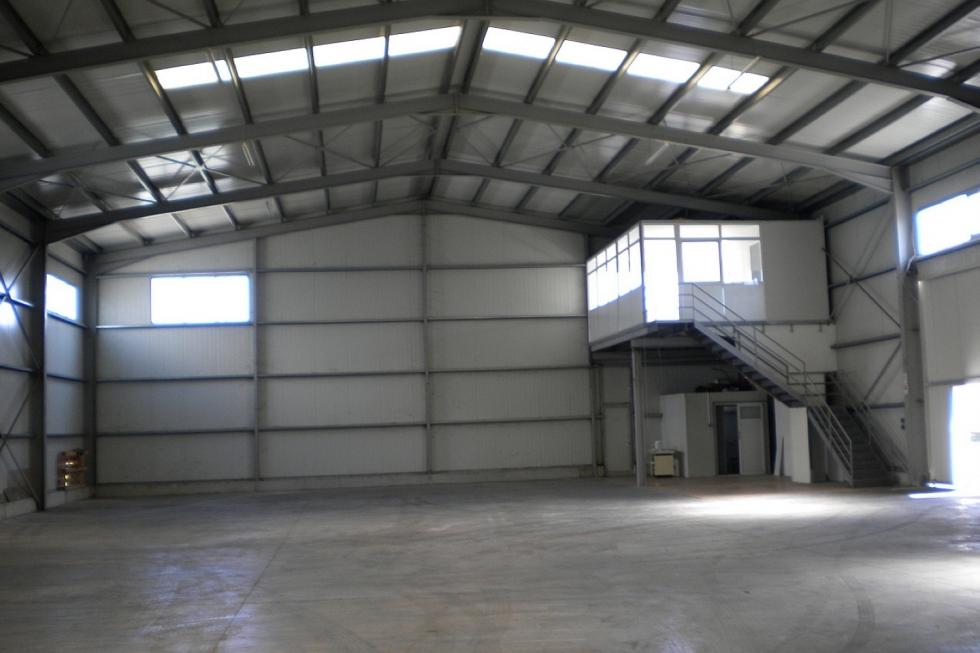 Development Type
Ground floor
Price per month
5.000 € (Rented)
Property's Description
Located in Acharnes-Menidi area, this excellent warehouse of 1.000 square meters is set on a 4.000 square meters plot.
The property consists of a ground floor with 7,3 - 8,5 meters height. It has industrial flooring, 2 sliding doors, natural lighting, office facilities and fire system protection with external water tank.
The surrounding area is fenced and paved. It is an ideal choice for logistic use.
Property's Gallery