West Athens Peristeri area office 160 sq.m to let
Rented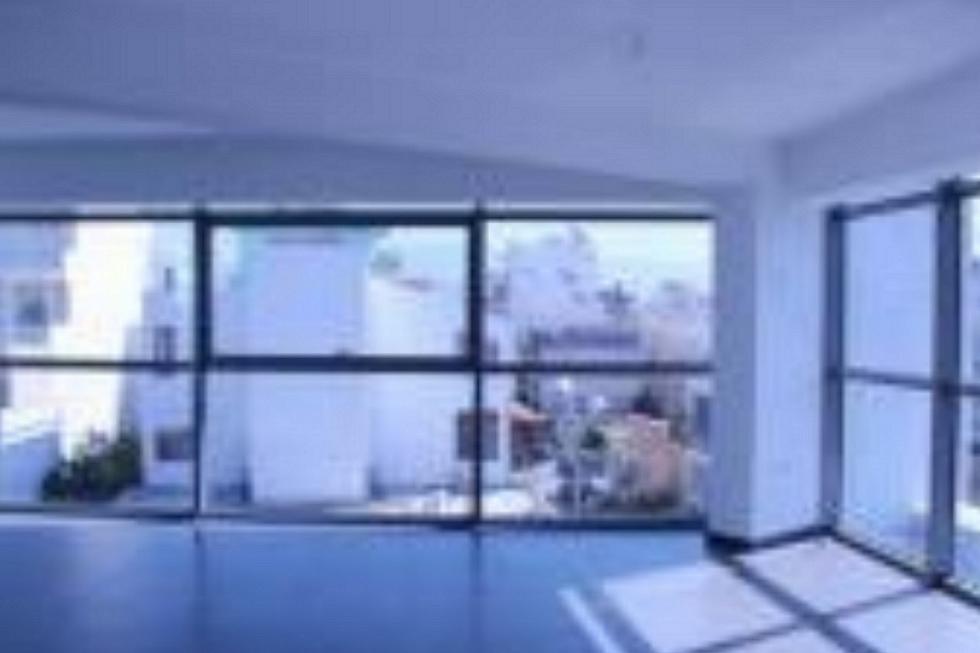 Price per month
Call us (Rented)
Property's Description
Offices 160 square meters on a corner building, in a very commercial spot. The property comprises 1st and 2nd floor of 80 square meters each.
Office space is available in open plan form so that the interior will be formed by users according to their requirements.
The building is located in a very nice spot of Peristeri area, a short distance οφ metro station. 
Property's Gallery