Peristeri, corner shop 410 sqm on a very commercial spot, to let
Rented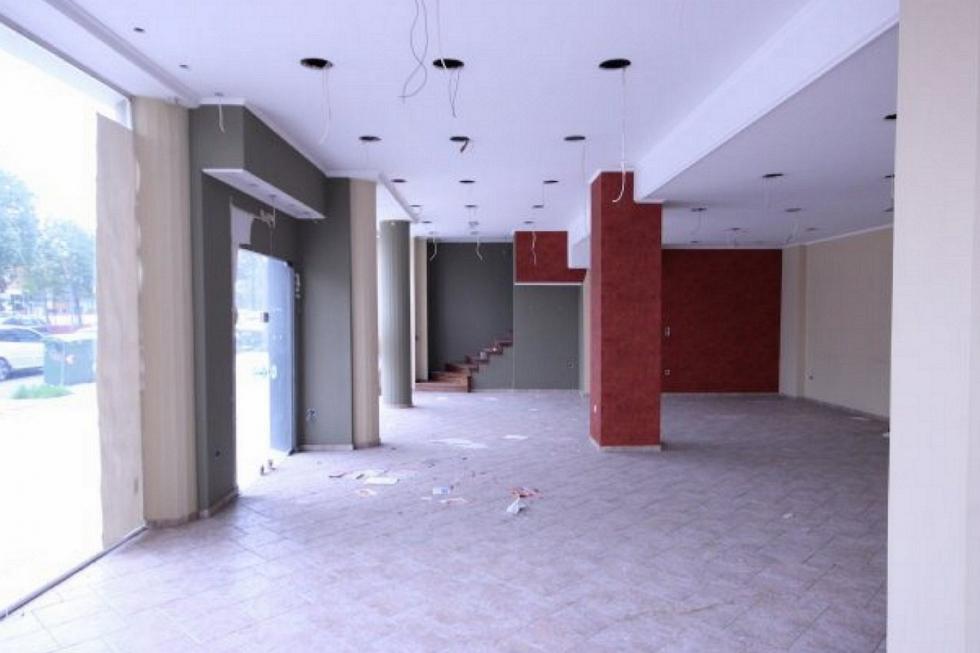 Floor
Basement, Ground floor, 1st
Price per month
2.500 € (Rented)
Property's Description
The shop is arranged over 3 levels. It comprises basement 136 square meters, ground floor 136 squares and mezzanine 136 squares as well.
The property is set on a corner block, with 16 meters facade on a central street and terrain paved with asphalt with many parking spaces.
It is ideally located near metro station and other means of transport. 
Property's Gallery