West Attica industrial warehouse 1.300 sqm for rent
Rented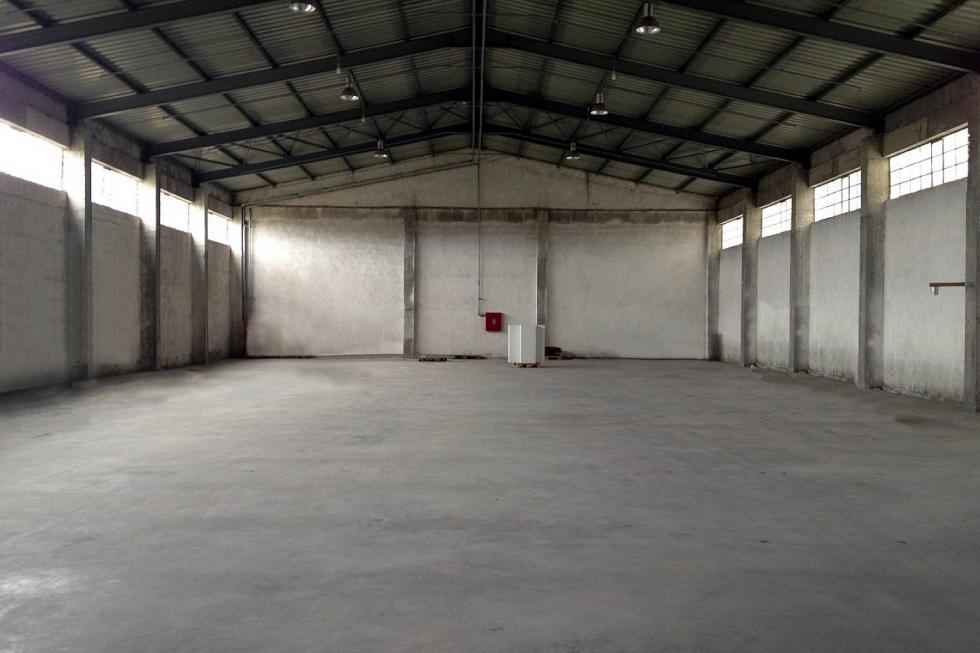 Rented

Development Type
Ground floor
Price per month
3.900 € (Rented)
Property's Description
Aspropyrgos, West Attica Greece, small warehouse 1.300 square meters with office space, to let.
The warehouse comprises a ground floor space without columns with total size of 1.300 square meters, good dimensions and 6 meters height.The property offers 2 large sliding loading doors, industrial flooring, natural lighting and offices of 200 square meters arranged over 2 levels.
The warehouse is constructed on plot of 7 acres, with large surrounding area which is fenced and partly paved with asphalt. It has very good access from all directions.