Chalandri, Attiki Odos ring road offices 380 sq.m, to let
Rented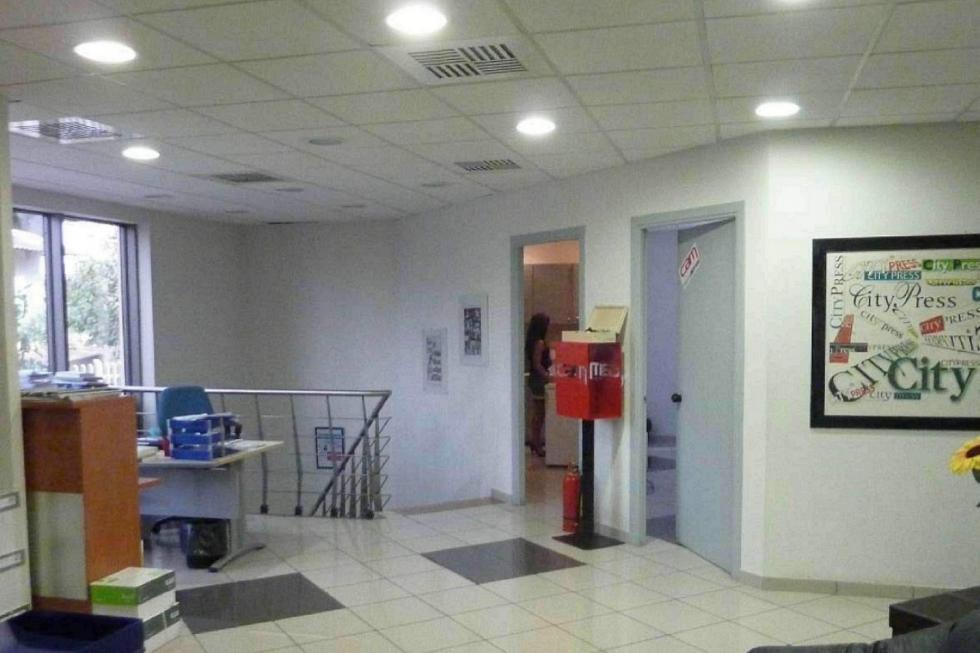 Floor
Semi basement, Ground floor
Price per month
3.800 € (Rented)
Property's Description
Chalandri Attica Greece, offices of 380 square meters with easy access, to let.
Offices are arranged over two levels, the semi ground floor level of 190 square meters and the ground floor of 190 square meters as well.
The property has been constructed with exceptional technical standards and offers cooling, heating, structured cabling and server room.
Moreover, it benefits from excellent road links being situated a short distance of merto and suburban railway statio with aesy access to Attiki Odos ring road.
Property's Gallery