West Attica logistics warehouse 14.700 sq.m for sale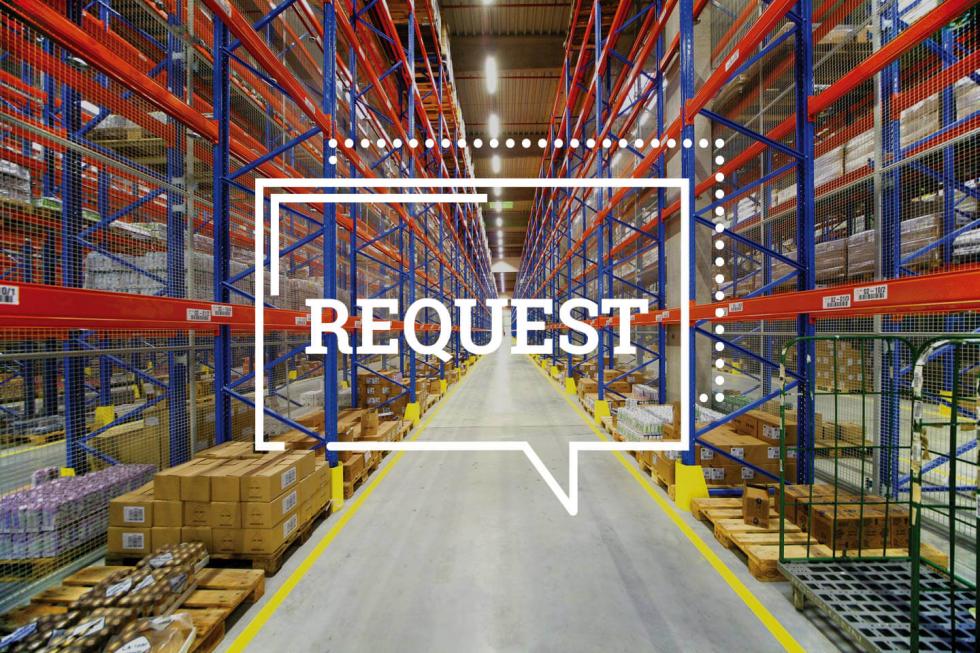 Development Type
Independent building, Ground floor
Property's Description
Greece, West Attica- Thriasio, logistics warehouse of 14.700 square meters on a plot 37.000 square meters of excellent condition, for sale.
The warehouse offers all modern technical requirements with 9.3 meters ceiling height and 11,1 meters height beam, 19 loading ramps, 19 loading ramps and luxurious office space of 875 square meters. The constructions are framed with prefabricated concrete walls, roof coating with panels of 50 mm thick and vertical storm drain pipes of heavy duty.
The warehouse is located on a very nice spot of the area with easy access.