West Attica industrial building 1.850 sq.m for rent
Rented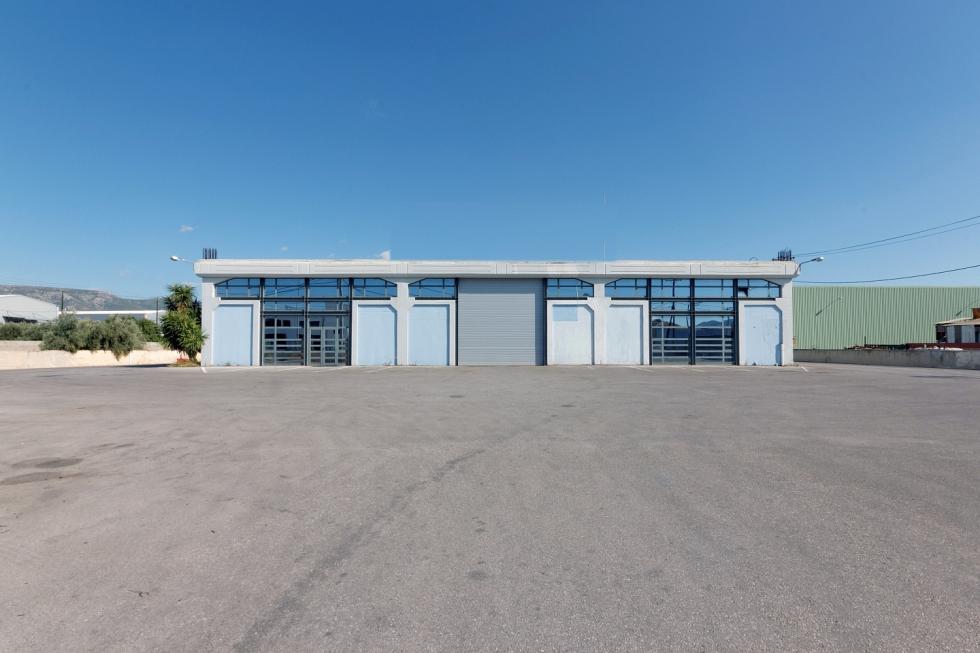 Sector
Industrial, Logistics
Development Type
Ground floor
Price per month
6.000 € (Rented)
Property's Description
Greece, West Attica, in Magoula, in a good spot, within the industrial zone, which is suitable for both industrial and commercial usage, industrial building of 1.850 sq.m. for rent.  The building is built in a plot of 6.000 sq.m. and comprises of ground floor space and modern industrial facilities.
This is a warehouse comprising of a ground floor with good dimensions of 34 meters width and 51.5 meters depth. The height of the building is 5,3 meters in the long side and 6 meters in the center. Additionally, it benefits of natural lighting and offers synchronous industrial facilities such as heavy-duty construction, industrial flooring, electricity supply and offices.
The surrounding area is fenced and paved with asphalt.
Property's Κey Features
• Natural lighting
• Office space
• Industrial flooring
• Terrain paved with asphalt
Property's Gallery