West Attica warehouse 3.000 sq.m for rent
Rented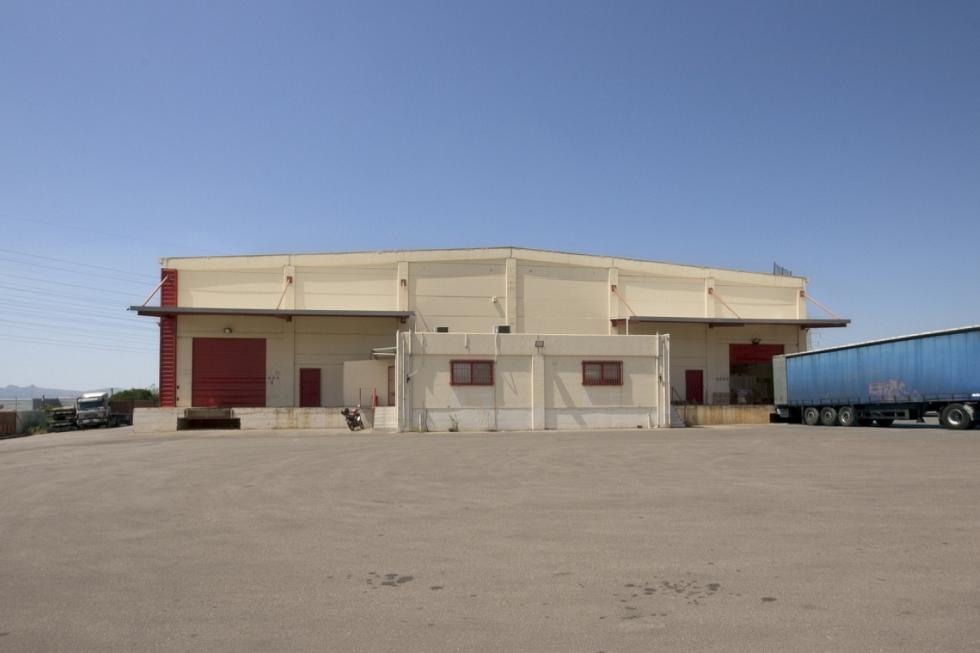 Rented
Development Type
Ground floor
Price per month
9.000 € (Rented)
Property's Description
Greece, West Attica- Aspropyrgos, warehouse 3.000 square meters arranged over a plot of 12 acres, for rent.
The warehouse comprises two separate spaces of about 1.400 square meters each with very good dimensions of 40x35 meters and 8-9 meters height. The warehouse features all modern technical requirements and amenities such as fire extinguishing system with sprinklers, industrial flooring, natural lighting, 6 hydraulic ramps, 8 roller shutter doors and office space of 200 square meters. Moreover, there is the possibility of equipment of about 1,900 pallets.
The surrounding area is paved with asphalt, fenced and has very easy access from all directions.
Property's Gallery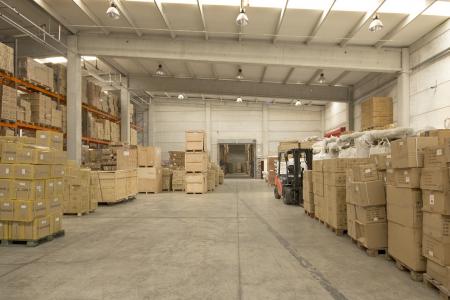 Request Information