North Athens plot 350 sqm for sale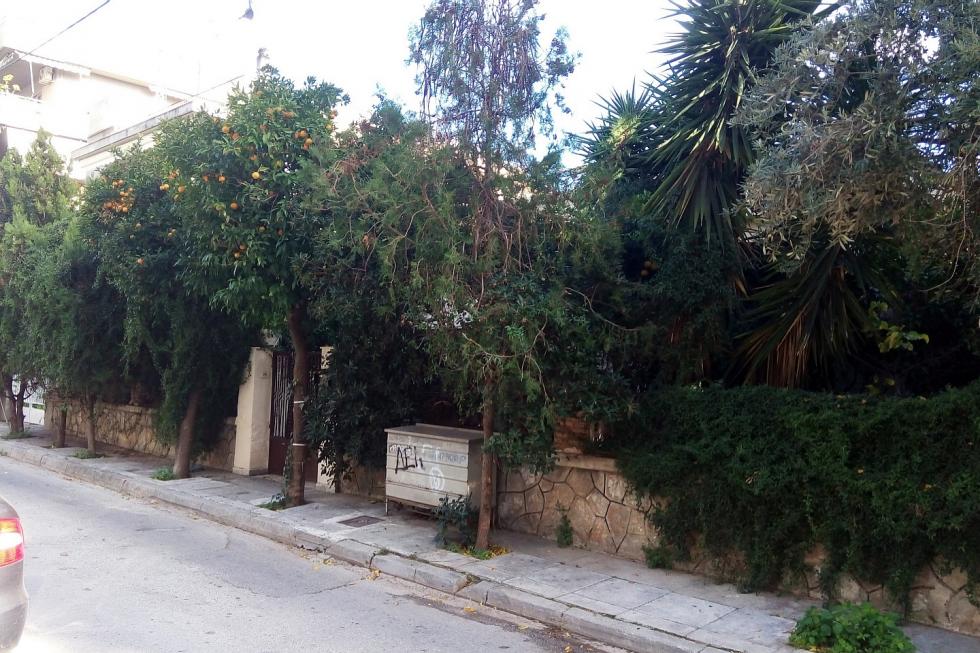 Property's Description
Bargain! Neo Psichiko, plot of land 350 square meters with old residence, for sale.
The plot is within urban plan, buildable with building factor 1,2, has good dimensions and facade 16 meters.
It is fenced with stone wall and is located in an excellent spot of the area, with many trees, is quiet and has good access.