North Athens plot 716 sqm for sale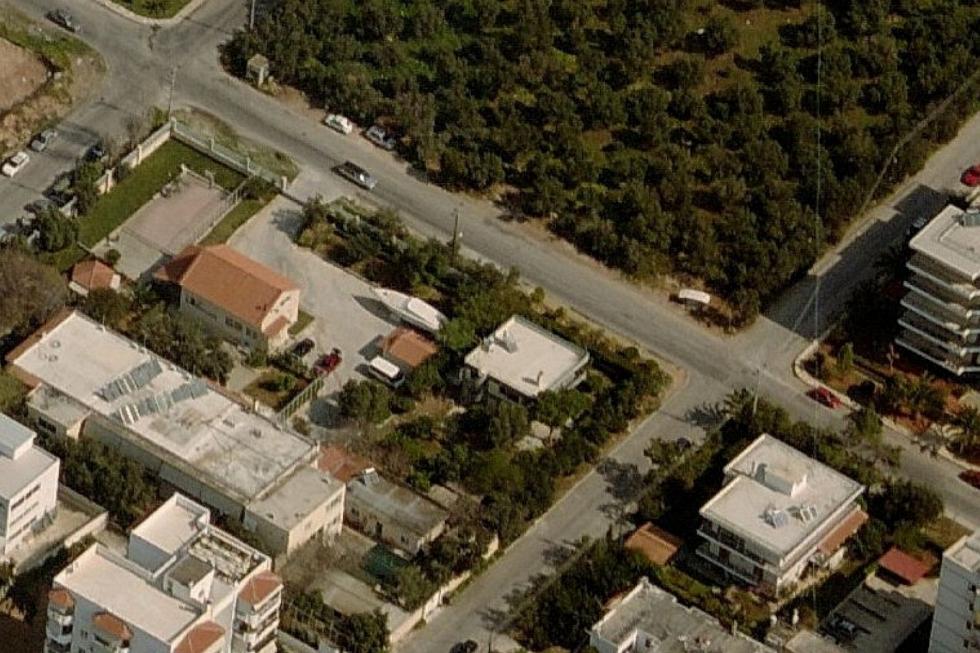 Dimensions
Facade 35 m. x Depth 20 m.
Property's Description
Greece, North Athens-Glyfada, residential plot of land 716 square meters on a very nice spot of the area with building permit, for sale.
The plot of land is buildable with building factor of 0.8, which means it can build a property of total space above the ground of 572 square meters.The plot has good dimensions of about 35x20 meters. It has building permit of 2010, for a property of total size 680 square meters over 4 floors, which has worth of 55,000 euros.
The property is situated on a very nice and quiet spot of the area, with easy access.
Property's Gallery