East Attica industrial plot 7.300 sqm for sale
Sold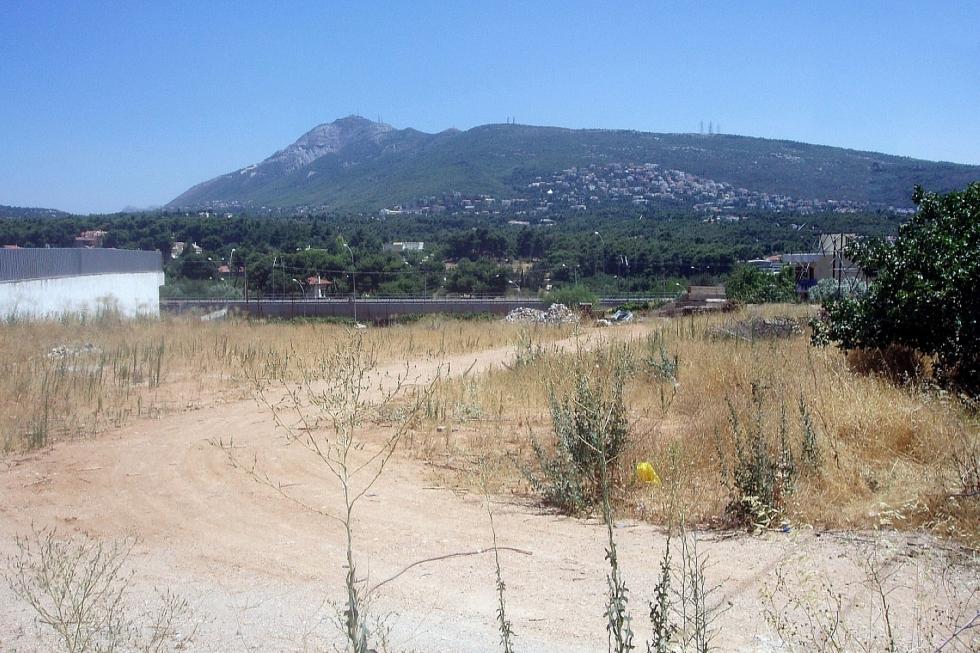 Sector
Industrial, Logistics
Property's Description
This industial plot of 7,300 square meters, located in Krioneri East Attica- Greece, is suitable for office building, stores or industial units.
The plot has building factor 0,9 and maximum cover 30% but it has building capability of 14,000 square meters including upper space and two basements, one of which can be used as a ground floor.
The current plot is located in the industrial zone of Krioneri, in a commercial spot. Its access from the National Road is perfect.
Property's Gallery