North Athens building 1.300 sqm for rent
Rented
Rented
Development Type
Independent building
Floor
Basement, Ground floor, 1st, 2nd, 3rd, 4th, 5th
Price per month
Contact us (Rented)
Property's Description
Greece, North Athens- Neo Psychiko, near Kifisias Av., commercial building of about 1,300 square meters, for rent.
The building has been constructed in 2001. It comprises a ground floor level of 200 square meters, 5 levels of 120 square meters each and 2 basements of total area 470 square meters.The building offers all modern technical requirements such as autonomous heating, air conditioning, structured cabling, elevator, loading ramp on the basement etc.
The property is located on a very nice spot of the area. It has very nice access and is suitable for many uses.
Property's Gallery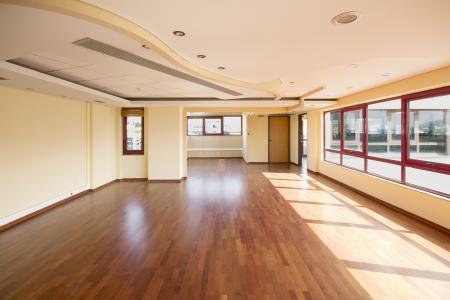 Request Information