Chalandri, autonomous buiding 855 sq.m., for rent
Sold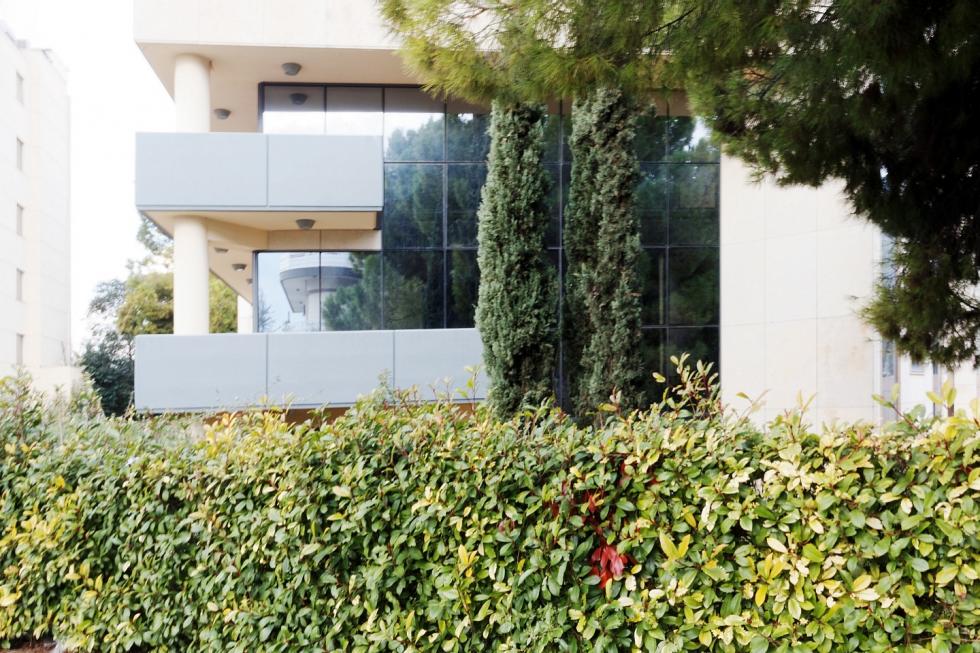 Sold
Floor
Basement, Ground floor, 1st, 2nd, 3rd
Price per month
5.000 € (Sold)
Property's Description
Chalandri, near Kifisias Av., autonomous building 855 square meters on a very commercial spot, for rent.
The building consists of 4 levels upon the ground, ground floor of 180 square meters, 1st floor - 2nd floor 162 square meters, loft 130 square meters and two basements of 220 square meters in total.
The building offers all modern technical requirements such as structured cabling cooling - heating, double glass panels, kitchenette and wc.
Moreover it offer 7 parking spaces and are surrounded by garden. It is located on a very nice spot with easy access.
Property's Gallery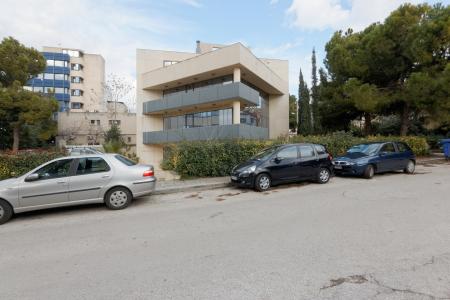 Request Information