Piraeus, Zea, shop 28 sq.m., for sale.
Rented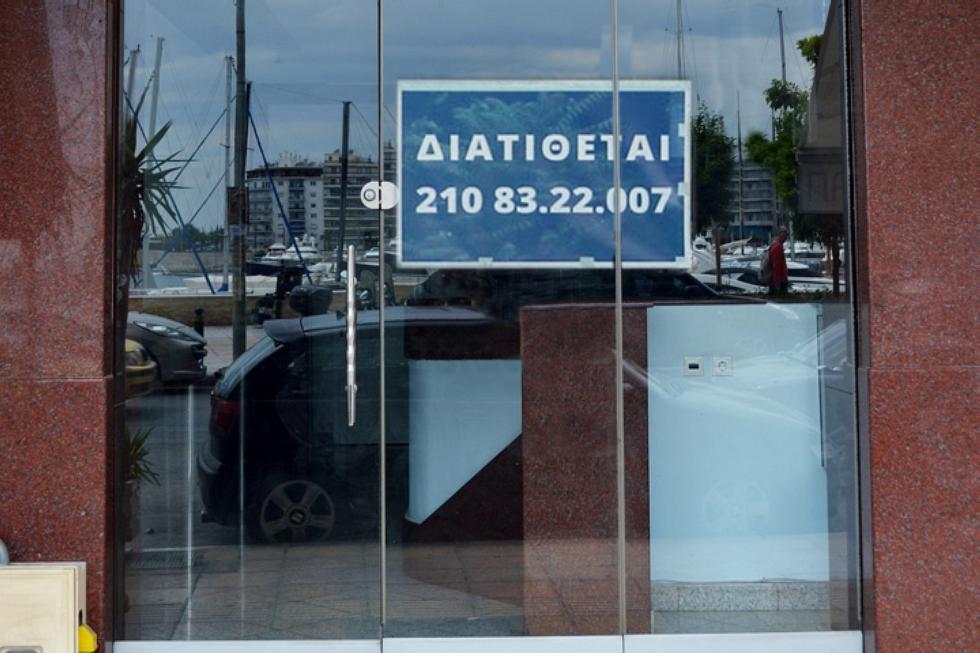 Property's Description
Piraeus, in Zeas dock, ground floor shop of 28 square meters with possibility for license of food facilities, for sale.
The shop consists of a ground floor space of 28 square meters and small mezzanine of 5 square meters.
The property has good facade of 3.5 meters, depth of 8 meters and 5 meters height.
It is situated on a very commercial spot and is suitable for many uses.
Request Information