Neo Hiraklion, office building 1.000 sq.m., for rent.
Sold
Sold
Development Type
Independent building
Floor
Basement, Semi basement, Ground floor, 1st, 2nd
Price per month
5.000 € (Sold)
Property's Description
Neo Hiraklion, office building 1.000 square meters on a central spot, for rent.
The building consists of 2 basement spaces 400 square meters in total, semibasement - ground floor - 1st floor - 2nd - floor with total area 600 square meters.
The building is located near Attiki Odos ring road, with easy access in metro station and electric railway station.
The property offers elevator, structured cabling, cooling - heating, wc and kitchenette on every floor, and parking spaces.
Property's Gallery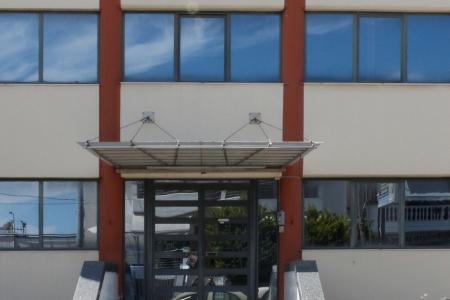 Request Information