North Athens office 700 sqm for rent.
Rented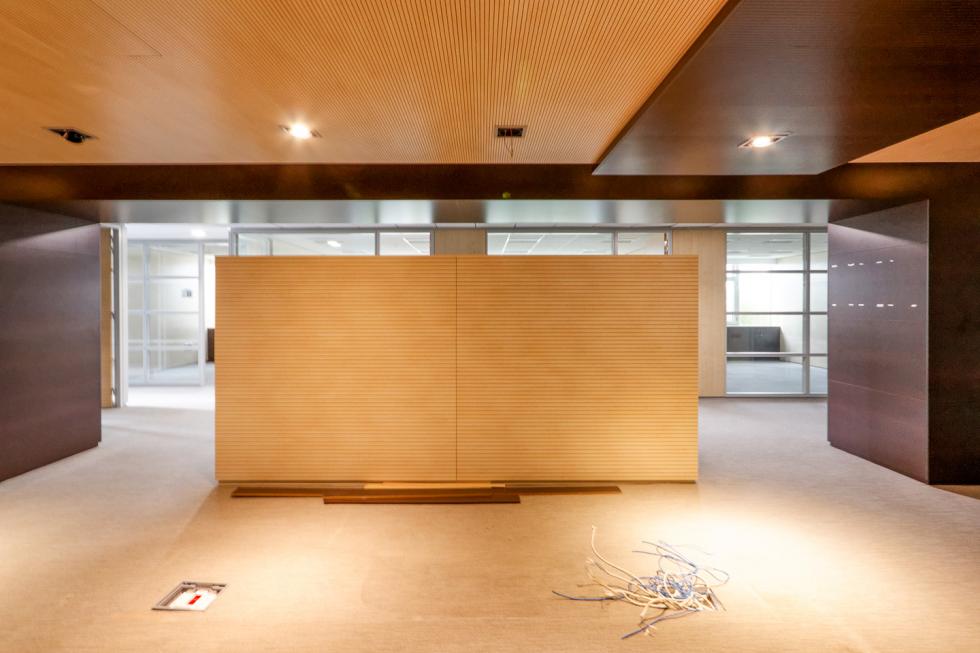 Rented
Price per month
10.000 € (Rented)
Property's Description
Greece, North Athens- Marousi, near Kifisias Avenue, office space 700 square meters in a very commercial spot, for rent.
The offices are newly constructed with all modern technical requirements and feature structured cabling, autonomous cooling - heating, double glass panels, computer room and false ceiling.Moreover, there is small kitchen, WC, partitions and parking spaces.
The property is set on a central spot near Kifisias Av., and has very easy access being situated near suburban railway.
Property's Gallery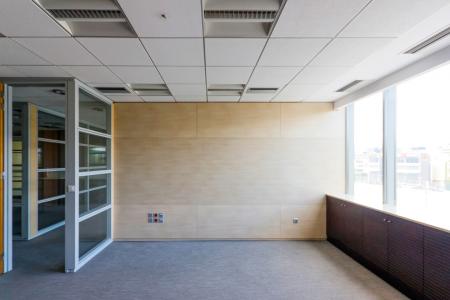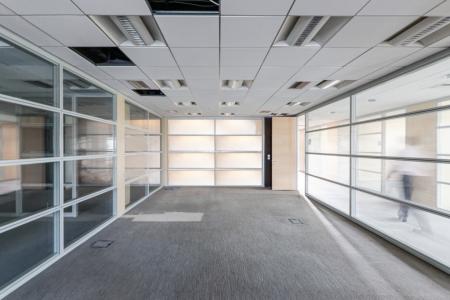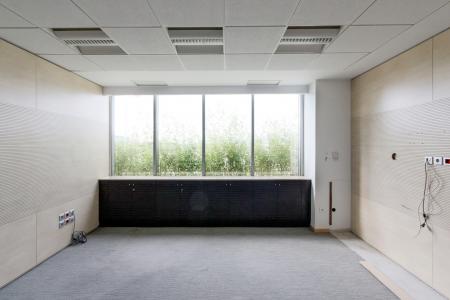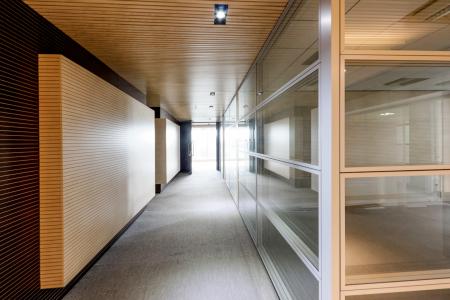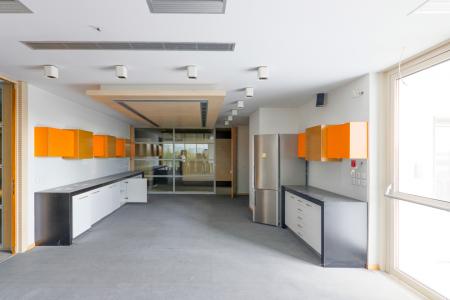 Request Information