North Athens commercial building 1.180 sq.m for rent
Development Type
Full building level
Floor
Basement, Ground floor, 1st, 2nd, 3rd
Price per month
Contact us
Property's Description
Greece, North Athens- Heraklion, commercial building 1,180 square meters in a central spot, for rent.
The building consists of basement space 420 square meters and 4 levels with space upon the ground 760 square meters in total. The property features all modern technical requirements such as structured cabling, cooling - heating, double glass panels and elevator. Every floor offers computer room, WC and kitchenette.
The building is set in a very nice spot of the area with easy access to Attiki Odos ring road and National Road.
Property's Gallery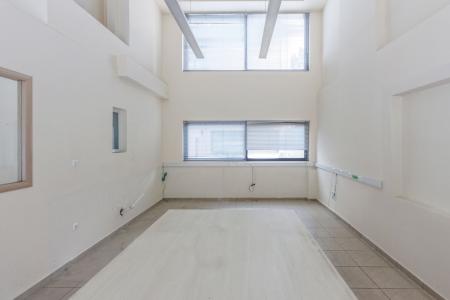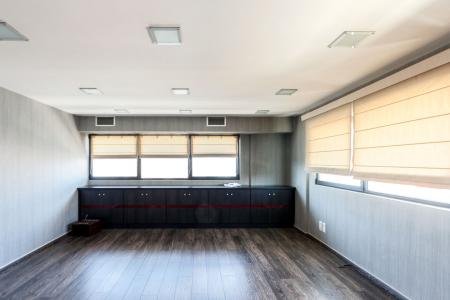 Request Information