Neo Psichiko, modern office space 230 sq.m., for rent.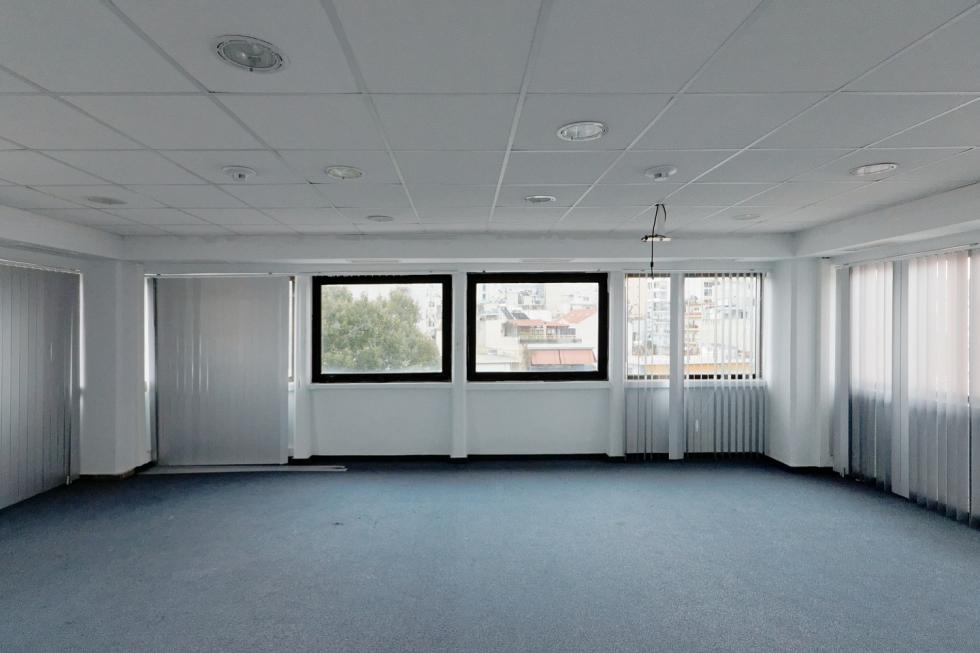 Property's Description
Neo Psichiko, office space 230 square meters with easy access, for rent.
Office space is of modern construction and offers cooling - heating, structured cabling, double glass panels, partitions, kitchenette, wc and parking spaces.
The property is set in a central spot and has easy access being situated a short distance of metro station.
Property's Gallery
Request Information