Piraeus office space 280 sq.m for rent.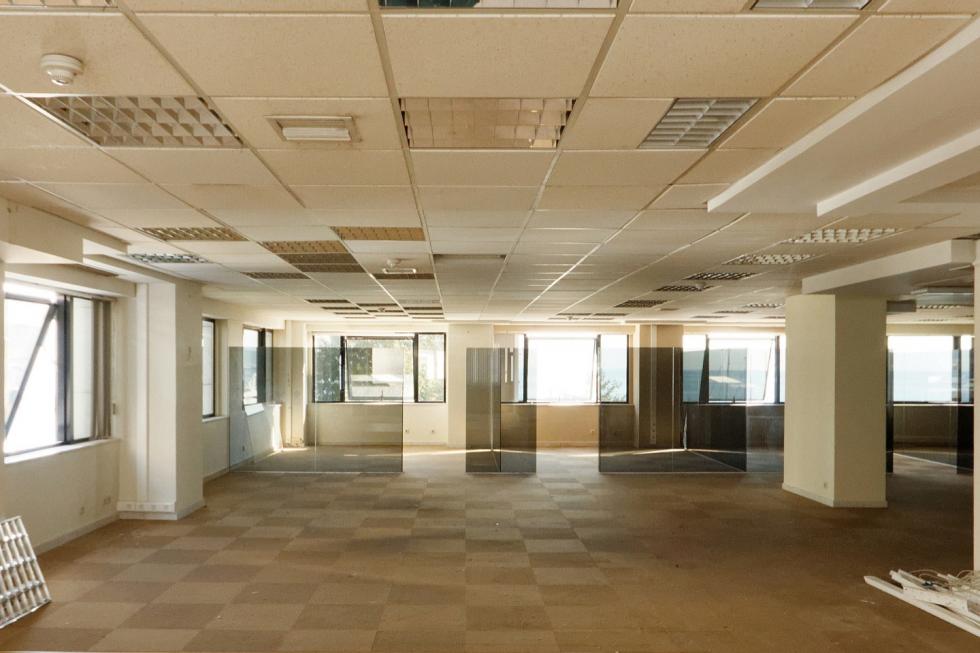 Price per month
Contact us
Property's Description
Greece, Attica- Piraeus, office space 280 square meters with easy access, for rent.
The office is set on a modern building and is of very good condition. It features autonomous cooling - heating, structured cabling and double glass panels.
Moreover it offers kitchenette, wc, security guard, parking spaces and nice sea views.
Property's Gallery
Request Information