Neo Iraklio retail 1.00sq.m for rent
Rented
Rented
Development Type
Full building level
Price per month
6.500 € (Rented)
Property's Description
Neo Iraklio Attica, commercial space 1.000 sq.m on tow level for rent
The space is arranged over basement and ground floor, is in excellent condition and has all modern technical requirements.
It features open parking's and garage space on 2nd basement, commercial electricity supply, people and commercial elevator, air condition and structured wiring. It is suitable for mixed use.
The property is in a very good position with easy access to suburban and Attiki Odos ring road.
Property's Κey Features
• Natural lighting
• Computer Terminal Ready
• Structured cabling
• Tile flooring
• Store Room
• Elevator
• Near metro station
• Gypsum board suspended ceiling
Property's Gallery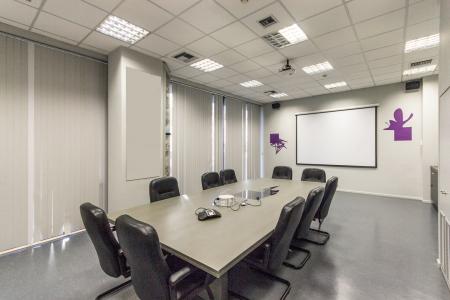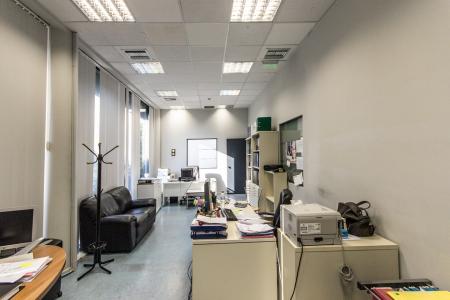 Request Information