Neo Psichiko office 255 sq.m for rent
Rented
Rented
Development Type
Full building level
Price per month
2.500 € (Rented)
Property's Description
Neo Psichiko, office space 255 square meters in excellent condition, for rent.
The space is arranged over 1nd floor, and comprises from several separated in excellent conditions offices.
They have been constructed with all modern technical requirements such as cooling - heating, structured cabling, double glass panels and server room.
Moreover, they offer new partitions, meeting room, kitchen, male and female wc and 3 parking spaces. The office is located near to metro station.
Property's Κey Features
• Attractive Office Space
• Office space
• Garage
• Computer Terminal Ready
• Structured cabling
• Tile flooring
• Store Room
• False Ceiling
• Near metro station
Property's Gallery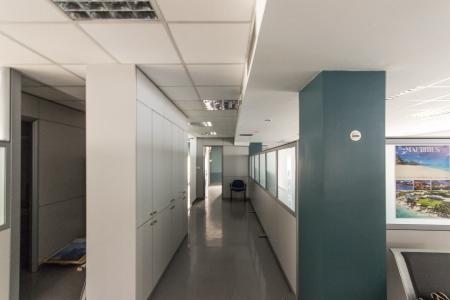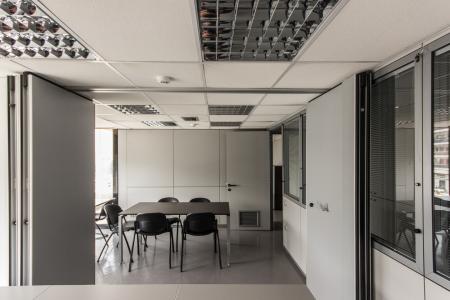 Request Information