Ampelokipoi, office space 400 sq.m., for rent
Rented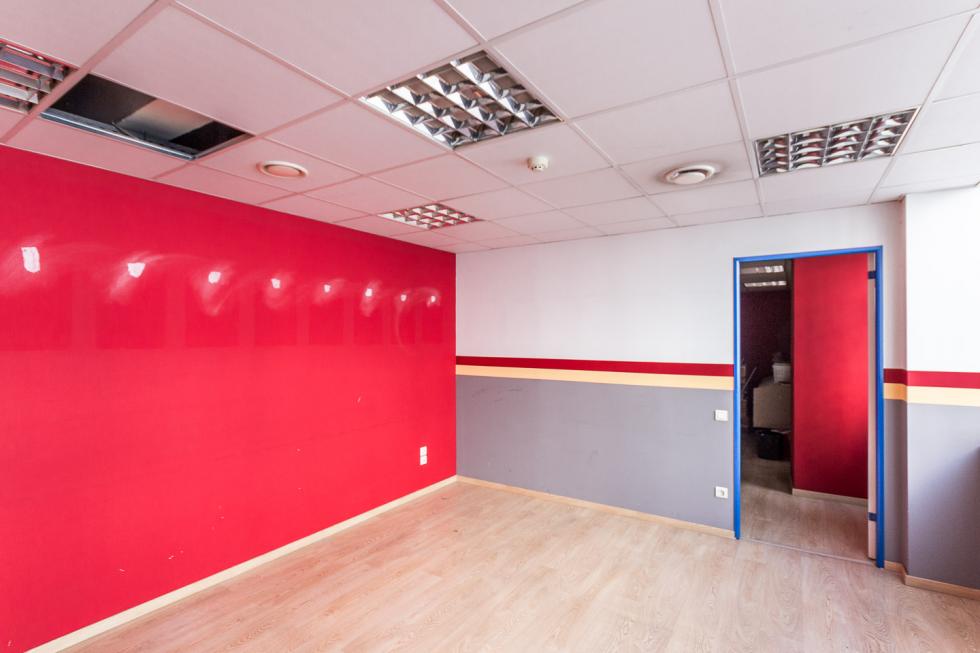 Rented
Development Type
Unit building level
Price per month
2.000 € (Rented)
Property's Description
Ampelokipoi, office space 1st floor 400 square meters with easy access, for rent.
They offer all modern technical requirements such as structured cabling, autonomous cooling - heating,kitchenette, wc and movable partitions in order to form the space according to the needs of the customer.
Offices are in good condition, with low municipality taxes. They are located in a central spot near metro station with easy access.
Property's Gallery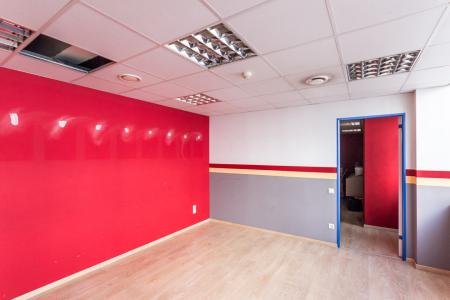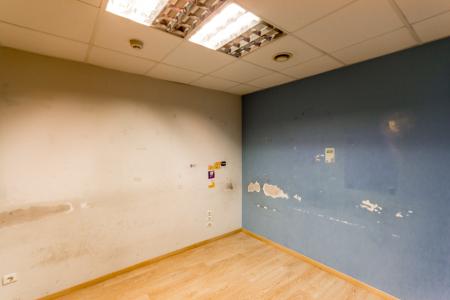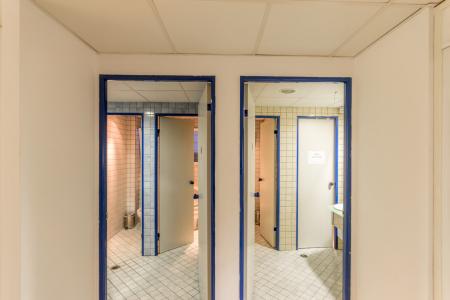 Request Information