West Athens commercial building 2.220 sq.m for sale
Development Type
Full building level
Floor
Basement, Ground floor, 1st, 2nd, 3rd, 4th
Property's Description
Greece, West Athens- Metamorphosis, commercial building 2220 sq.m., for sale.
The building consists of one underground parking total area of about 825 square meters and 5 levels superstructure 1400 sq.m.The property is modern construction and has structured cabling, double glazing, cooling - heating, kitchen, wc, and parking own substation PPC (MV), modern fire detection and fire alarm, complete wiring H / Y (formula 6), fiber. The building is in excellent condition.
The property is located on a very advantageous spot and it is easily accessible.
Property's Κey Features
• Natural lighting
• Attractive Office Space
• Office space
• Computer Terminal Ready
• Structured cabling
• Store Room
• Elevator
• Near metro station
• Gypsum board suspended ceiling
Property's Gallery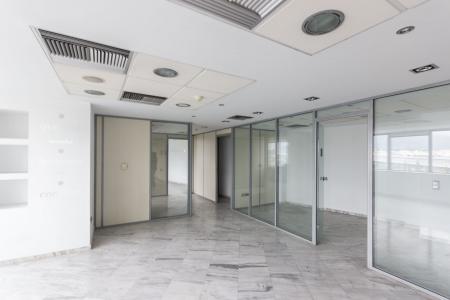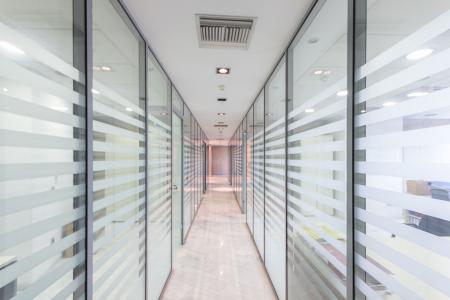 Request Information