North Athens office 300 sq.m for rent
Development Type
Full building level
Property's Description
Greece, North Athens- Chalandri, office space 450 sq. m. for rent.
The office is on 3rd and 4th floor and consists 2 large working spaces including all the synchronous and professional supplies such as independent air conditioning of cooling- heating, movable partitions, reception area, meeting and computers room, WC, double glass panels, systems of fire detection and fire safety, access control in each floor and 2 underground parking spaces.
The office retail is located on a very central and commercial spot of the area, conducive for all businesses.  
Property's Gallery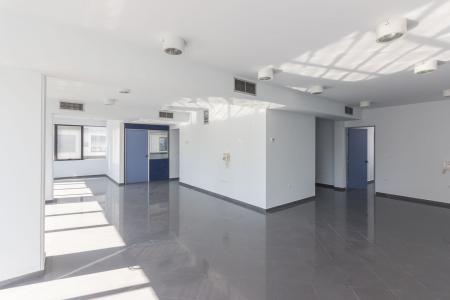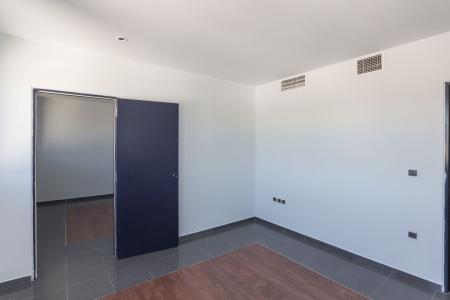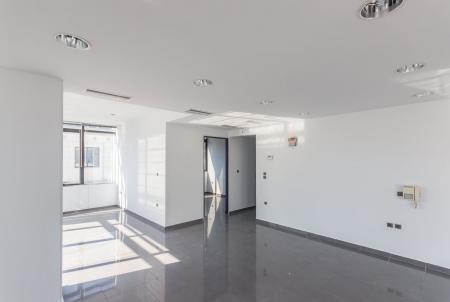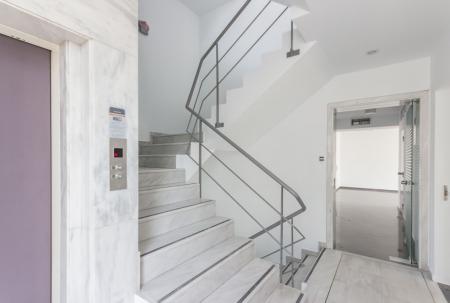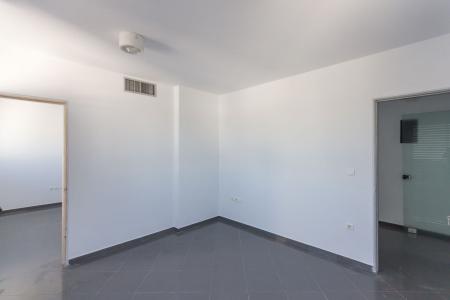 Request Information