Marousi, building 3.200 sqm, for rent
Rented
Rented
Development Type
Independent building
Floor
Basement, Ground floor, 1st, 2nd
Price per month
22.000 € (Rented)
Property's Description
Marousi, Individual building 3.200 square meters, located near Kifisias Av., for rent.
The building comprises a basement space of 1.100 square meters, a ground floor of 650 square meters suitable for shop and 2 floors of 650 square meters each for office space.
It had been constructed in 2000, is of excellent condition with all modern technical requirements, such as autonomous heating, structured cabling, double glass panels and many parking spaces.
The building is located on a very  nice spot of the area with very easy access. Ir is available to let as a whole or in part.
Property's Gallery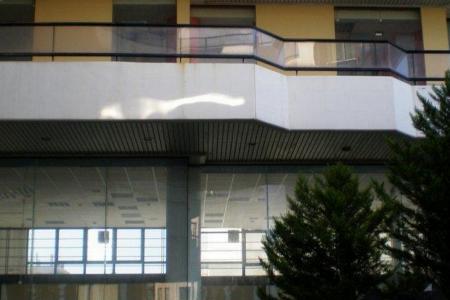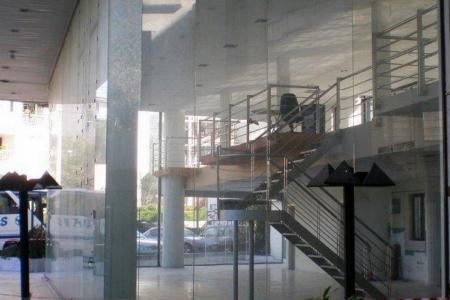 Request Information