Moschato office building 2.550 sq.m for rent
Development Type
Independent building
Floor
Ground floor, 1st, 2nd
Price per month
Contact us
Property's Description
Moschato - Attica, office building 2.550 square meters suitable for office use, to let.
The building comprises three levels, the ground floor of 872 square meters, the 1st floor of 872 square meters and the 2nd floor of 872 square meters, as well.
The property contains false ceilings, wc. Office space is available in open plan form so that the interior will be formed by users according to their requirements.
The building is located on a central spot in Peiraios street near electrical subway station and has very easy access from all directions.
Property's Gallery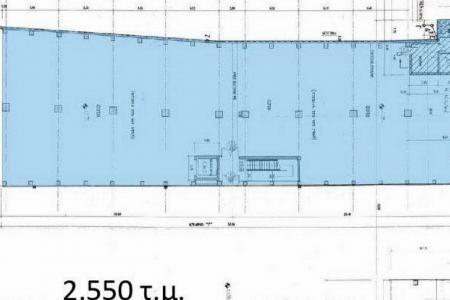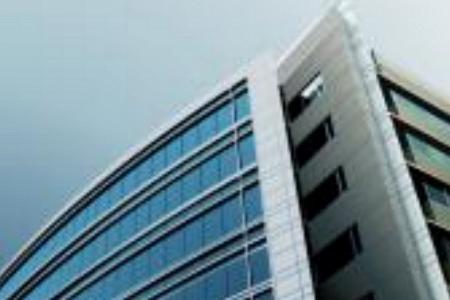 Request Information