Aghia Paraskevi, retail of 1.230 sq.m on a commercial spot, to let.
Price per month
Contact us
Property's Description
Aghia Paraskevi - Attica, corner shop 1.230 square meters on a very commercial spot, to let.
The shop has been constructed in 2009 and comprises a ground floor space with facade in two roads, 15.5 meters and 57 meters each.
The property has large surrounding area, is located on a very commercial spot and has very easy access being situated a short distance of excellent road links.
Moreover, many parking spaces can be offered if asked.
Property's Gallery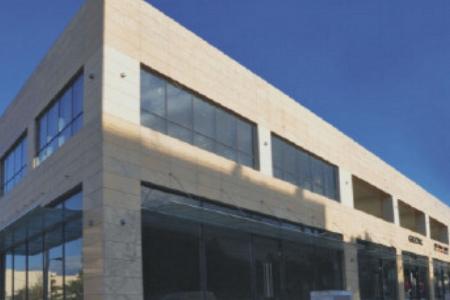 Request Information