West Athens PV Park license of 1 MW for sale
Sold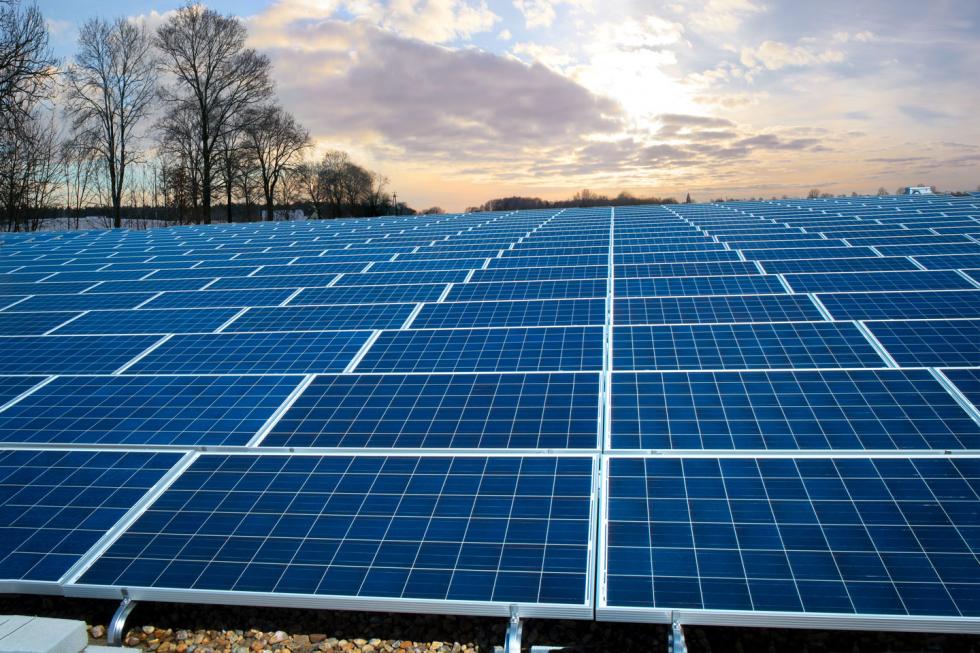 Sold

Area
Central Greece (Sterea)
Property Type
Pv park license
Park's Description
West Athens- Fthiotida, 2 licenses of PV Parks with 500 KW capacity each, for sale.
The licenses has agreed selling price 0.29 euros/KWh and a contract with the PPC.
The installation of the 1st PV park can take place on a plot of 33 acres and the of 2nd one on a plot of 22 acres with annual rent 250 euros for the 1st decade and 300 euros/acre for the 2nd decade.
The selling price of each installation permit is 150,000 euros.