West Attica industrial building 1.850 sqm for rent
Rented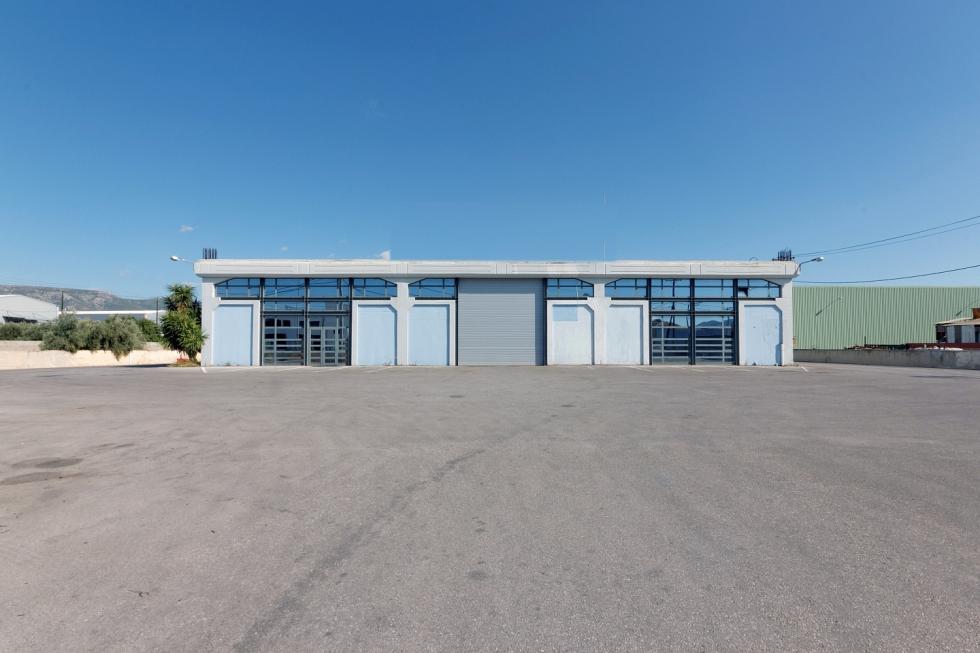 Rented
Sector
Industrial, Logistics
Development Type
Ground floor
Price per month
6.000 € (Rented)
Property's Description
Greece, West Attica- Magoula, industrial building of 1.850 square meters on a plot of 6.000 square meters, to let.
The warehouse comprises a ground floor with good dimensions of 34 meters width and 51.5 meters depth. The height of the building is 5,3 meters in the long side and 6 meters in the center..The property offers heavy duty construction, natural lighting, industrial flooring, electricity supply and offices. The surrounding area is fenced and paved with asphalt.
The warehouse is located in a nice spot, in the industrial park of the area and is suitable for many uses, industrial and commercial.
Property's Gallery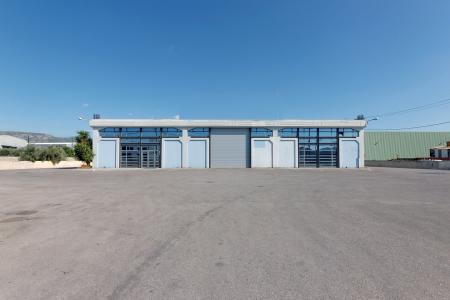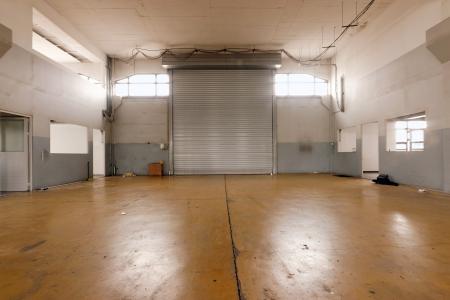 Request Information