North Athens office 580 sqm for rent
Rented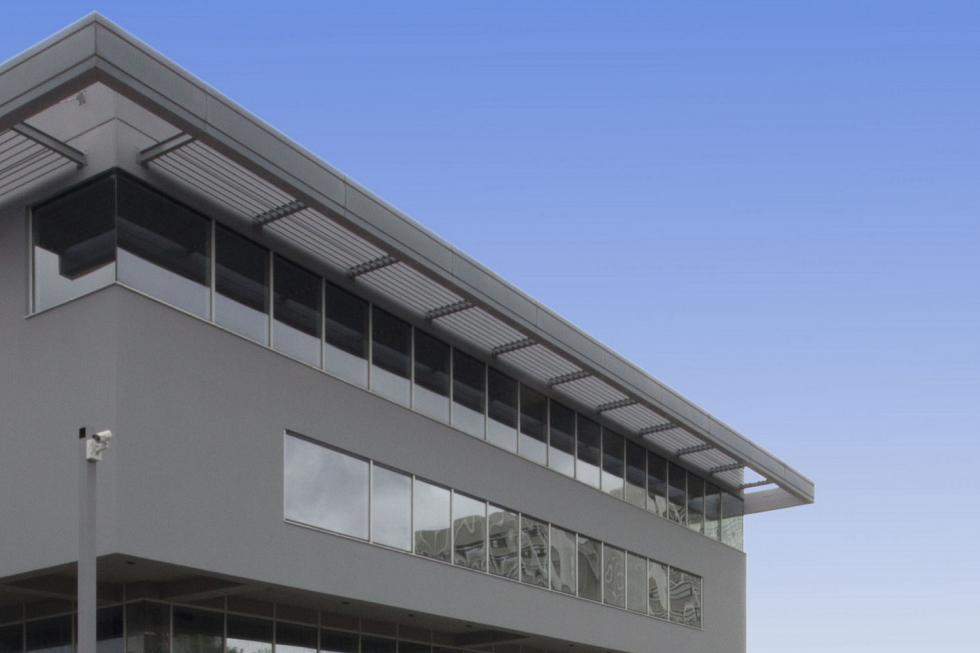 Price per month
6.000 € (Rented)
Property's Description
Greece, North Athens- Maroussi, near Kifisias Av. and Attiki Odos ring road, office space for rent, 580 square meters with easy access.
The office consists of a ground floor space. It has been constructed in 2009 with all modern technical requirements, such as structured cabling, cooling - heating, double glass panels, WC, etc.Office space is available in open plan form so that the interior will be formed by users according to their requirements.
The property is located on a very nice spot of Maroussi area, with very nice access from Kifissias Av. and Attiki Odos ring road.
Request Information