Piraeus, Port, office space 720 sq.m., for rent
Price per month
Contact us
Property's Description
Piraeus, near Port, office space 720 square meters arranged over 6th floor, for rent.
Offices are situated on a newly constructed building with luxurious construction and very nice views.
They have been constructed with all modern technical requirements and offer autonomous cooling - heating, kitchenette, wc and parking spaces.
Offices are available in open plan form so that the interior will be formed by users according to their needs.
The building has easy access being situated near electrical railway and suburban railway.
Property's Gallery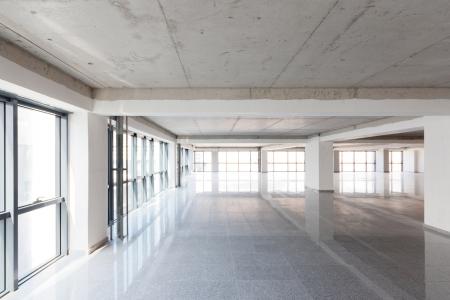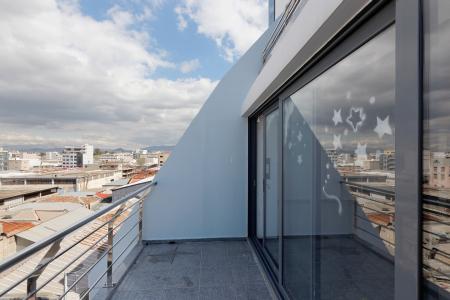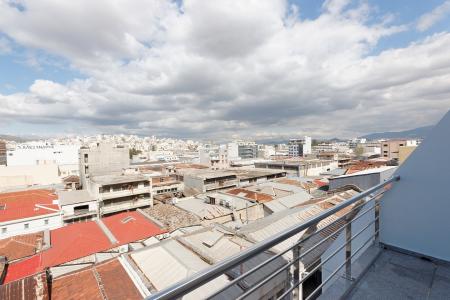 Request Information