Chalandri, office space 280 sq.m., for rent
Rented
Rented
Development Type
Unit building level
Price per month
1.600 € (Rented)
Property's Description
Chalandri, office space 280 square meters in a very good condition, for rent.
The office space consists of separate spaces with movable partitions, are arranged over 3nd and 4th floor have elevator.
The property is of modern construction and offers structured cabling, double glass panels, cooling - heating, computer room, kitchenette and wc.
Property's Gallery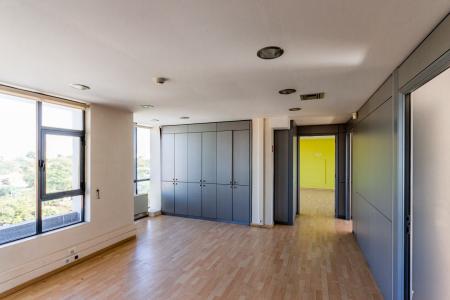 Request Information