Athens Center building 3.800 sq.m for rent
Rented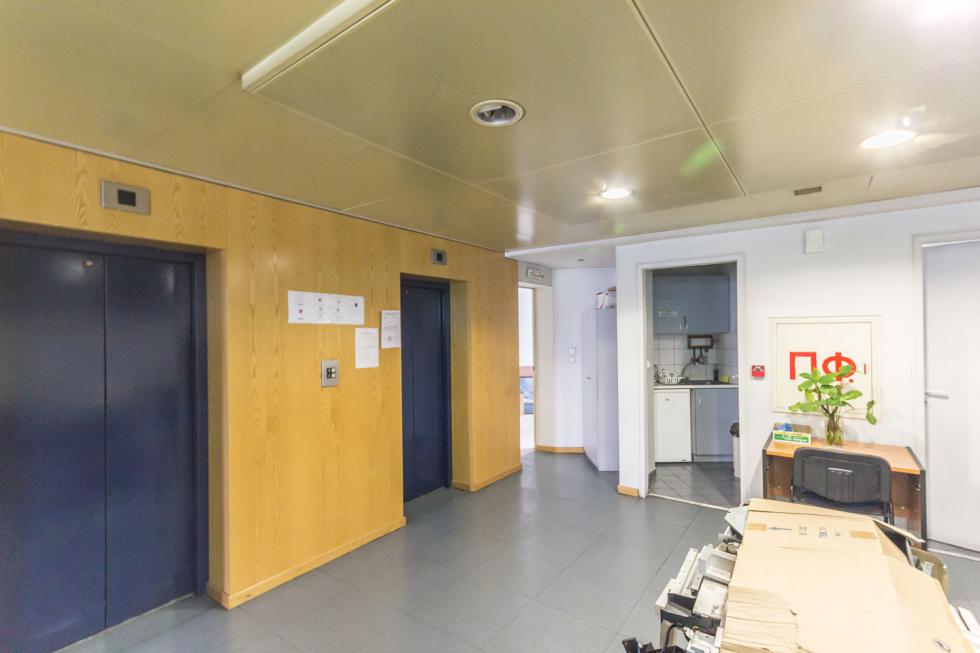 Rented
Development Type
Independent building
Floor
Basement, Ground floor, 1st, 2nd, 3rd, 4th, 5th, 6th
Price per month
Contact us (Rented)
Property's Description
Ampelokipoi, independent six floor office building of 3.800 sq.m., for rent.
The building consists of approximately 1.020 sq.m. underground garages- warehouses and 2.800 sq.m. superstructure of office spaces.  Moreover, the building comprises 2 WC, kitchenette in each level and it is naturally lighted. The office spaces of the building allocate all the modern amenities such as movable partitions, structured wiring, tiled and marble floors,elevator, autonomous heating-cooling air conditioning system, double glass panels, emergency exit and fire safety system. It is also available for partly rent.
It is located on very central and commercial spot of Athens center and it is easily accessible from every direction. 
Property's Κey Features
• Natural lighting
• Door man
• Garage
• Intercom
• Computer Terminal Ready
• Structured cabling
• Store Room
• Elevator
• Near metro station
Property's Gallery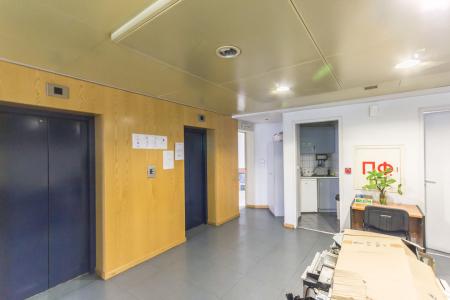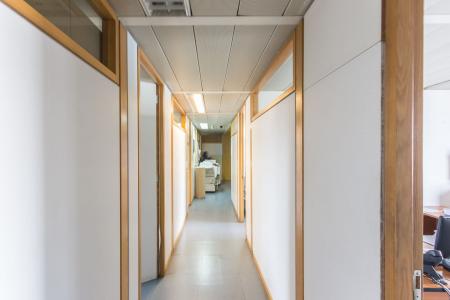 Request Information