East Attica industrial plot 5.000 sq.m for sale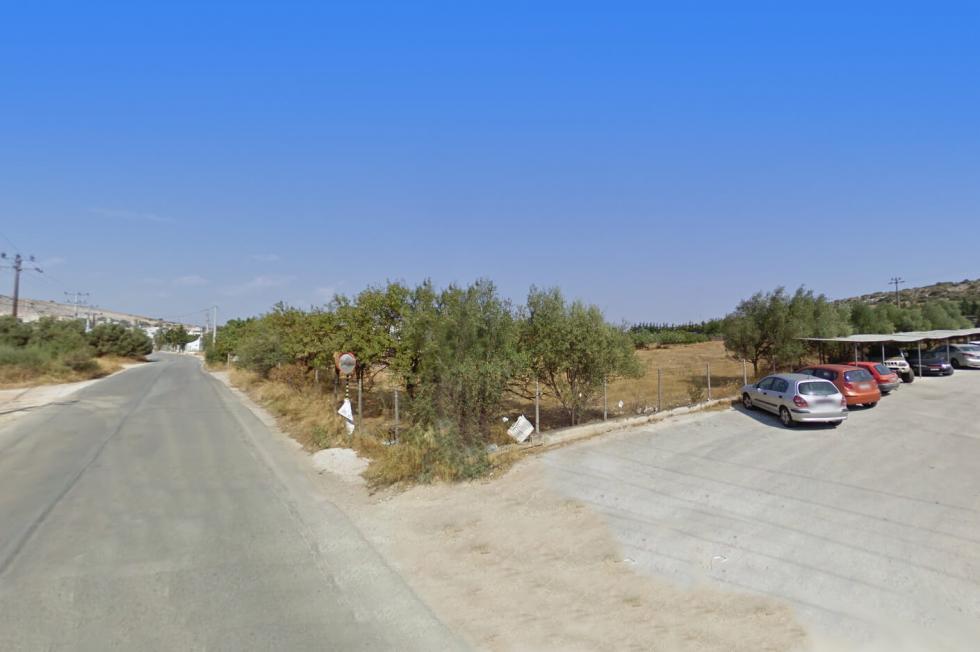 Dimensions
Facade 65 m. x Depth 105 m.
Property's Description
Greece, east Attica near to the airport of Eleftherios Venizelos, an industrial plot of a total surface of 5.000 square meters for sale. 
The plot situated in a very good position, with a 65 meters facade on the central road and a depth of approximately 105 meters.
The building factor is 0.9 and the maximum coverage of the building is 40%. This plot is suitable for development for many uses, such as industries, logistics, food and refrigerators, pharmaceutical companies, etc. 
Property's Κey Features
• Can Get Build
• Very good access