East Attica industrial plot 5.000 sq.m for sale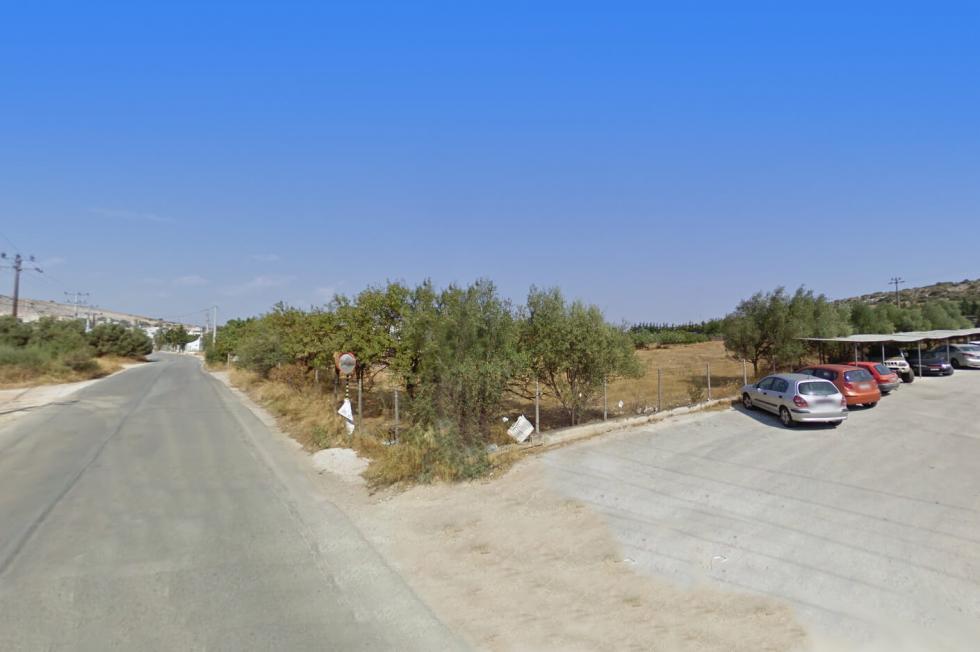 Dimensions
Facade 65 m. x Depth 105 m.
Property's Description
East Attica near to airport of Eleftherios Benizelos, industrial plot of 5.000 square meters for sale. The plot situated on very good position, with 65 meters facade on central road and depth 105 meters about.  
The building factor is 0.9 and maximum coverage of building is 40%. This plot is suitable for development for many uses, such as industries, logistics, food and refrigerators, pharmaceutical companies etc. 
Property's Κey Features
• Can Get Build
• Very good access