North Greece industrial plot 130.000 sq.m for sale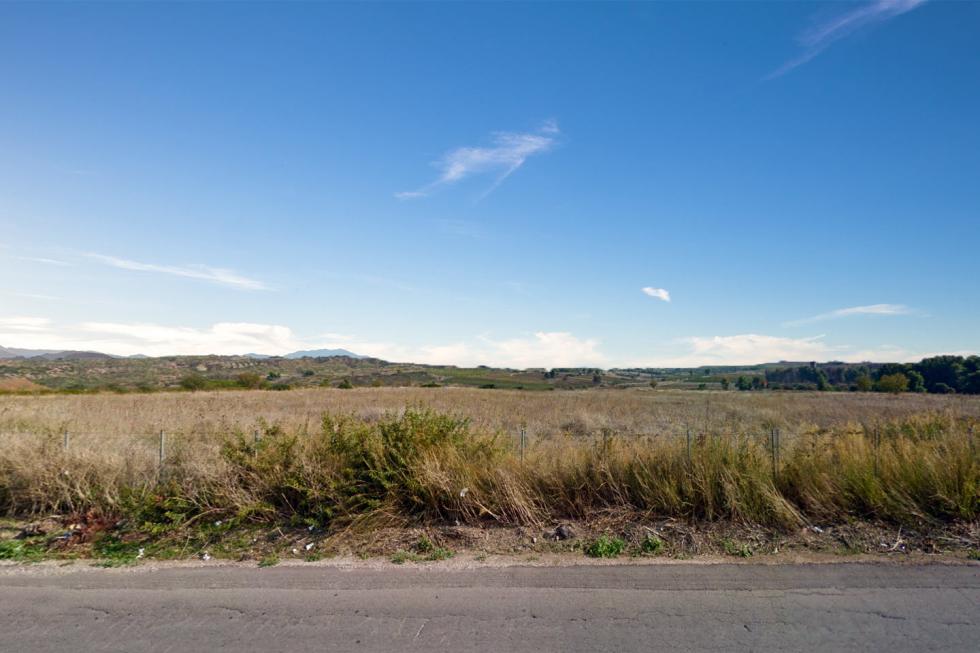 Property Type
Large plot of land
Sector
Industrial, Logistics
Property's Description
Located οn North Greece, οn Sximatari close to National road, an industrial plot of 130.000 sq.m is for sale. The plot can be built with 40% coverage.
The plot has good dimensions with a very large facade over 300 meters on asphalt and has good access to the National Road.
For more information please contact us.
Property's Κey Features
• Flat
• Very good access