West Athens industrial plot 7.000 sqm for sale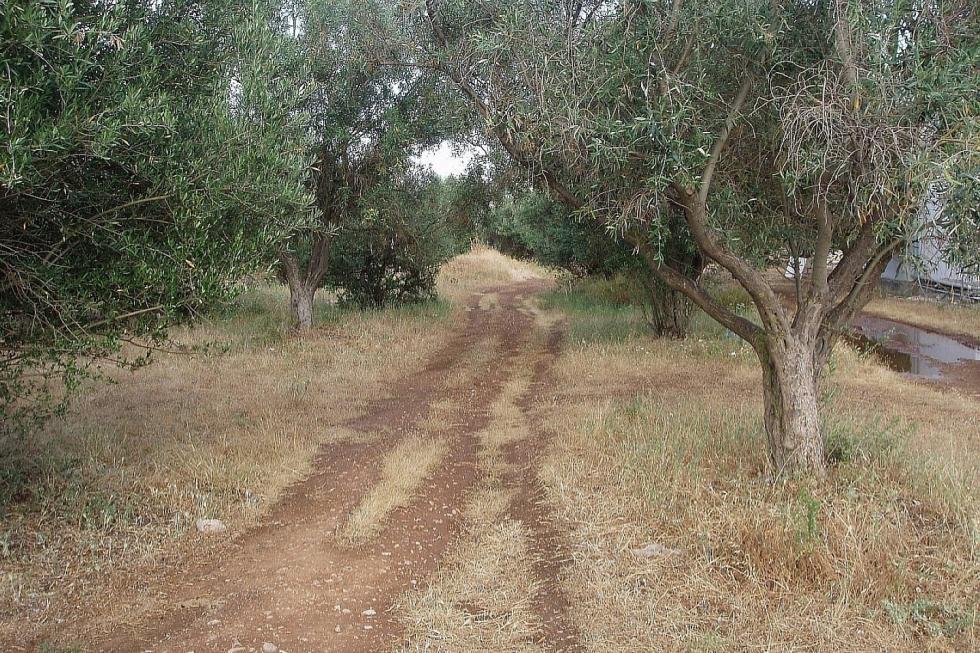 Dimensions
Facade 20 m. x Depth 20 m.
Property's Description
Greece, West Athens, Acharnes – in the industrial park of the area, plot of land 7,000 square meters with very easy access, for sale.
The plot is buildable with building factor 0.9, which means it can build a property of total space upon the ground 6,300 square meters with maximum cover of 40%.The plot has good dimensions with facade of 14 meters on paved road and can be approached easily from all trucks and containers.
The property has good access from the National Road Athens-Lamia and Attiki Odos ring road.
This industrial park is the closest to the city center, with direct and easy access from anywhere.
Property's Gallery