Porto Heli sea front houses 1,300 sq.m. for sale
Property Type
Detached house
Property's Description
Hermione, unique residences of 1,300 square meters in total on the seafront, for sale. The spot is very nice and quiet with two main residences and 3 auxiliary spaces on a plot of 4,000 square meters. There are 12 bedrooms in total, 4 kitchens, 3 maids rooms, storage rooms and garage.
The properties offer all facilities for multimember groups or families with landscaped outdoor areas, gardens, BBQ etc.
The houses are modern some of them are new and some are renovated in excellent condition. The beach that is in the front side of the property has direct access and is not accessible from outside.
Property's Gallery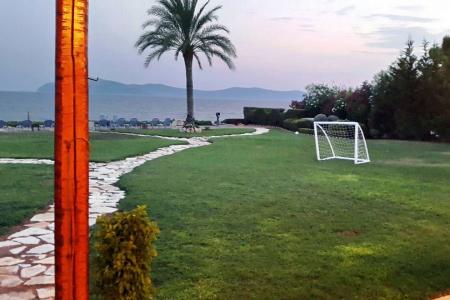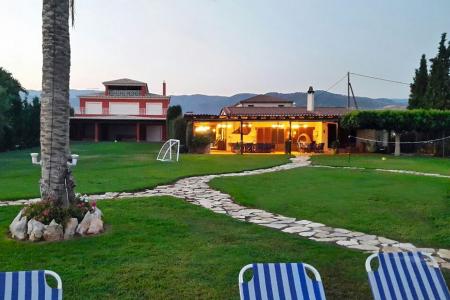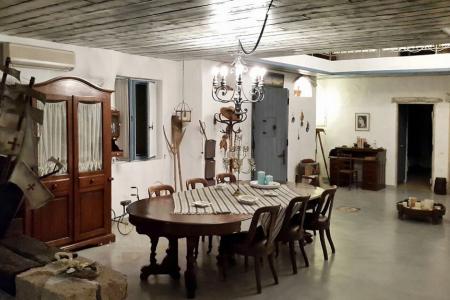 Request Information