Monevansia, cottage 200 sqm for sale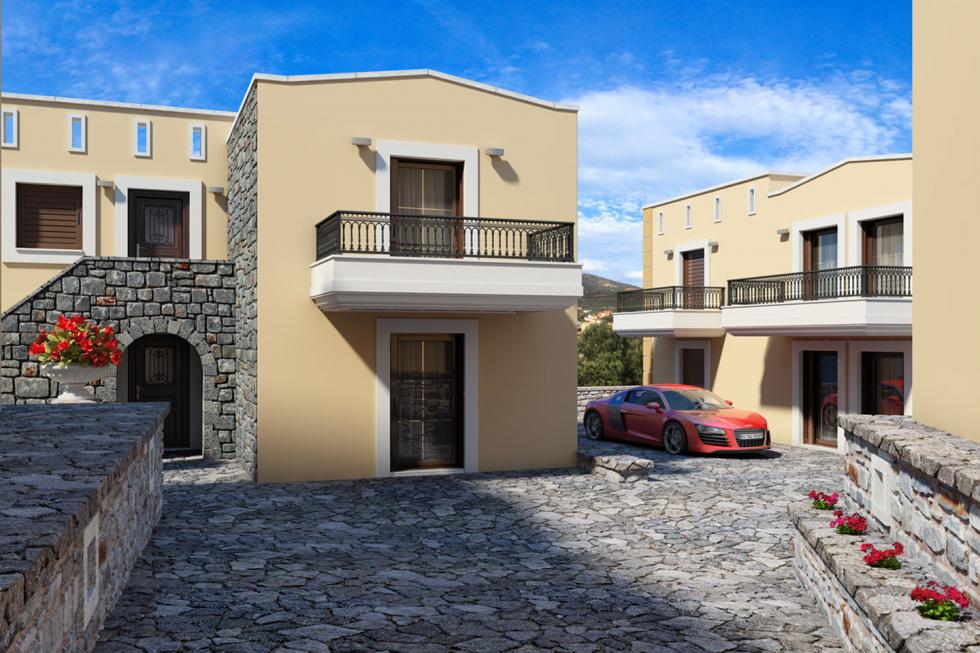 Property Type
Detached house
Property's Description
This cottage is set on a plot 1,5 acres. The cottage is newly constructed and consist of 2 floors 100 square meters each. The property comprise open – plan space suitable for living room and dining room, 2 bedrooms, kitchen and toilet.
Moreover, every floor can be used separately, something that makes it ideal for accommodating your friends.
The property which had been constructed with the local, traditional architecture is located on a cliff with absolute sea views while a path leads straight to the sea.
The surrounding area is magnificent with beautiful and clean beaches, ideal for swimming.
Property's Gallery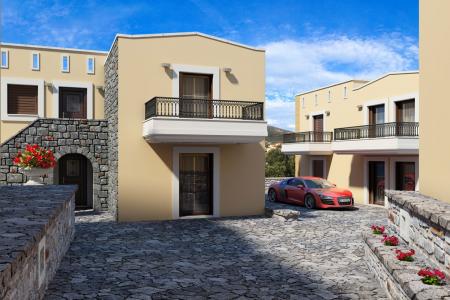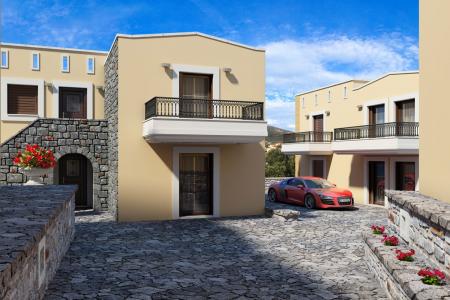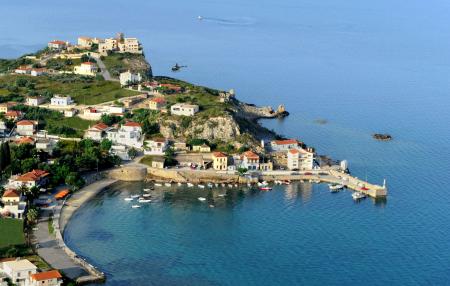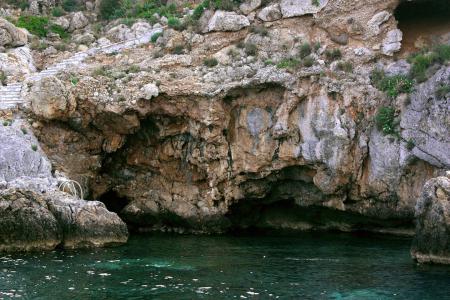 Request Information