Attica pv park 100 KW for sale
Sold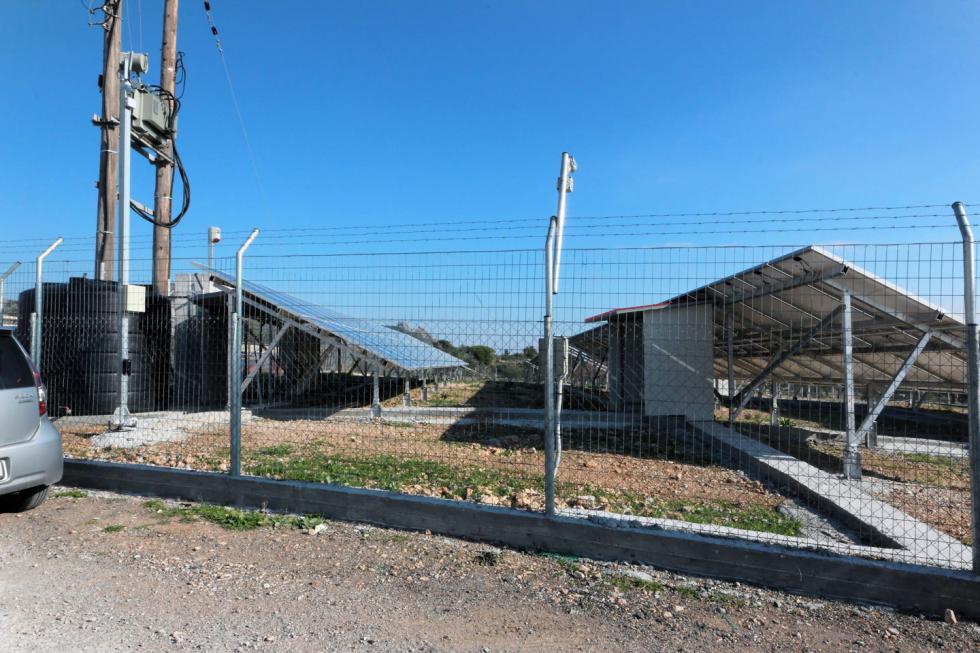 Park's Description
Greece- Attica, PV Park of 100 KW capacity with annual revenues of 45.000 euros, for sale.
The PV Park has been constructed on a privately owned plot of 6,500 square meters on a very nice and sunny spot of the Attica area.
The agreed selling price (FIT) is 0,42 euros/KWh and the annual revenues after taxes are ammounted to 45.000 euros.
The PV Park benefits from very easy access from the rural road, it features security alarm and security cameras, is fenced and insured.
Property's Gallery