Corinthia PV Park of 100 KW for sale
Sold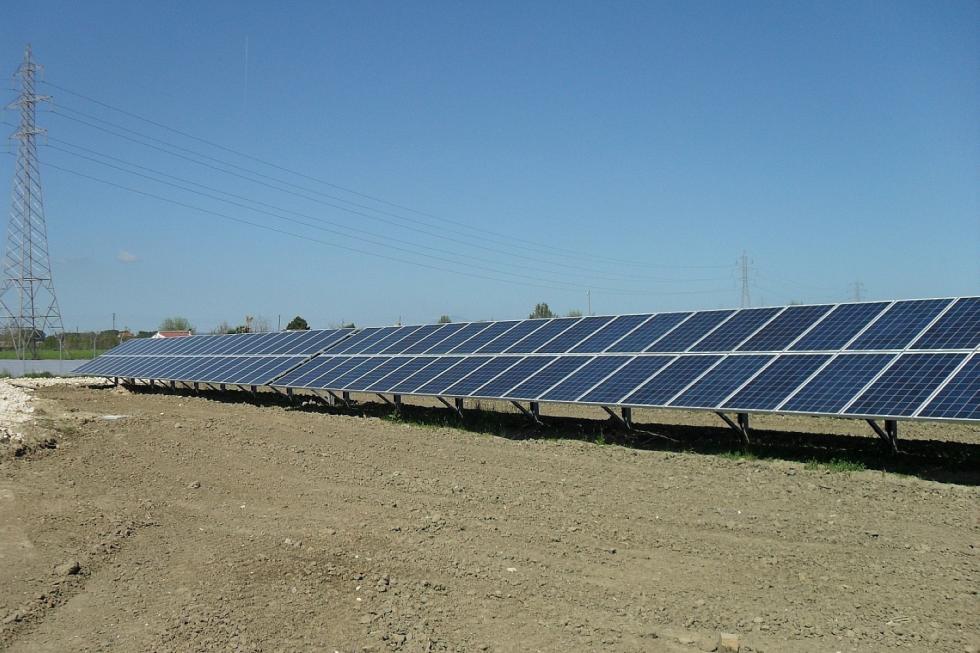 Sold

Park's Description
North Greece- Corinthia, PV Park of 100 KW capacity with agreed selling price (FIT) 0.328 €/KWh, for sale.
The agreed selling price (FIT) is 0.328 €/KWh and the annual production of the PV Park is 158.000 KWh. The PV park has been connected with the grid in March 2013.
The PV Park has been constructed on a rented plot of 8.800 sq.m., with S-Energy SM-300 PC8 Panels and SMA Sunny Trimpower Inverters.
Moreover, it is insured and fenced and has security alarm and security cameras. The plot of land has very good and immediate access on the rural road.
Bargain Price!